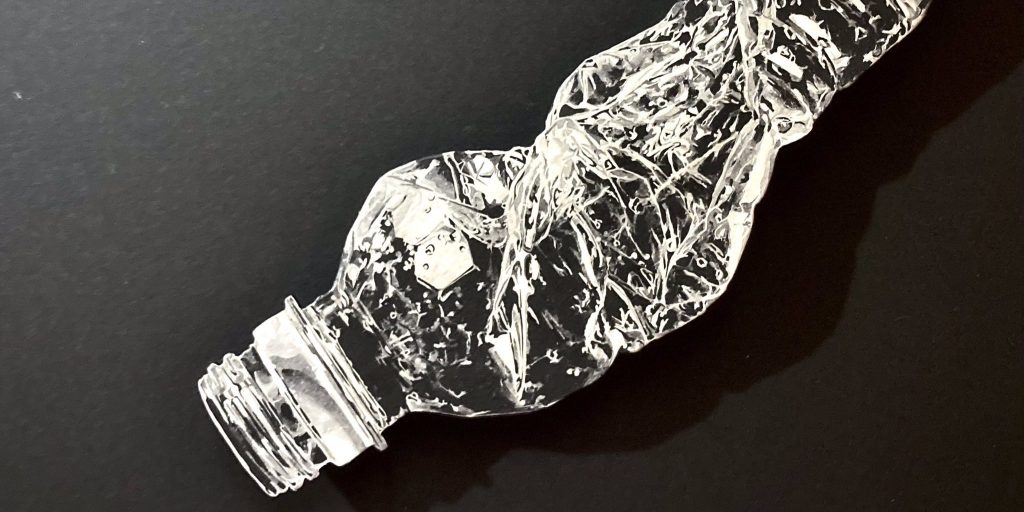 A Photo or Real? Neither–It's a Paper Cut-out!
Using a sharp knife Artist SouMa creates hyper-realistic masterpieces out of Japanese paper.
Hyper-realistic renderings of seemingly three dimensional, transparent objects like plastic bottles, diamonds, and crystal flute glasses are, in fact, amazing examples of trompe l'oeil paper cut-outs.
It takes several days and meticulous attention to detail to complete each masterpiece.
Self-taught artist SouMa has developed her unique technique entirely on her own.
---
Every once in a while, you come across a piece of art that stops you in your tracks. This is definitely one of those cases.
While origami (折り紙), the ancient Japanese art of paper folding, is well-known around the world, an up-and-coming artist named "SouMa" has perfected the lesser-known Japanese craft of three-dimensional paper cutting to make astounding works of kirie (切り絵). This term is derived from the Japanese words to cut or kiru (切る) and a picture or e (絵). During the Edo Period, from around 1600 A.D. to the middle of the 19th century, practitioners of kirie would cut paper in front of a live audience with music playing in the background. SouMa has taken this tradition to the next level to make hyper-realistic masterpieces with paper and a sharp knife. You have to see it, to believe it!
The Artwork
The lighting and shadowing of each black and white piece look like a giant rendition of a three-dimensional, transparent object from a distance. However, upon closer inspection, almost everyone is surprised to discover that each piece is a flat paper cut-out.
Seeing is believing! In this case, it appears as though the artist is holding a crystal flute glass. Don't let your eyes deceive you. The reveal is as surprising as a magician's tricks. You just have to take a look at this 20-second video to see for yourself.
In addition to trompe l'oeil, which frequently feature the theme of water, SouMa also specializes in three-dimensional paper cut-outs, which are often made from a single sheet of paper. The detail is stunning and has caught the attention of various galleries and museums across the country since 2010.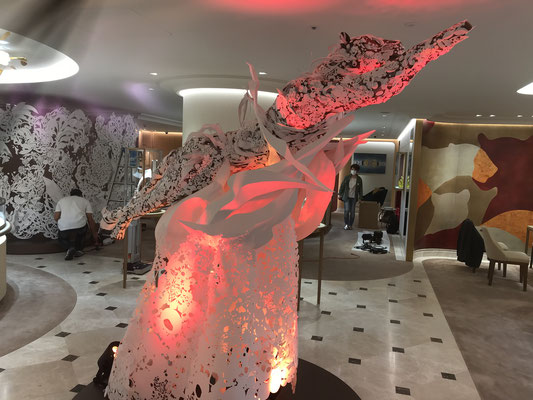 Sometimes her one-of-a-kind artwork finds its way into displays at high-end jewelry stores.
How does she do it?
The Technique
SouMa explained,
I use a single cutter knife to cut a sheet of hand-made Japanese paper called washi (和紙) using a unique technique called 'peel-and-cut' to create shadows. It is then pasted onto a black backing board with washi paste.
She does all of this with a single sheet of paper.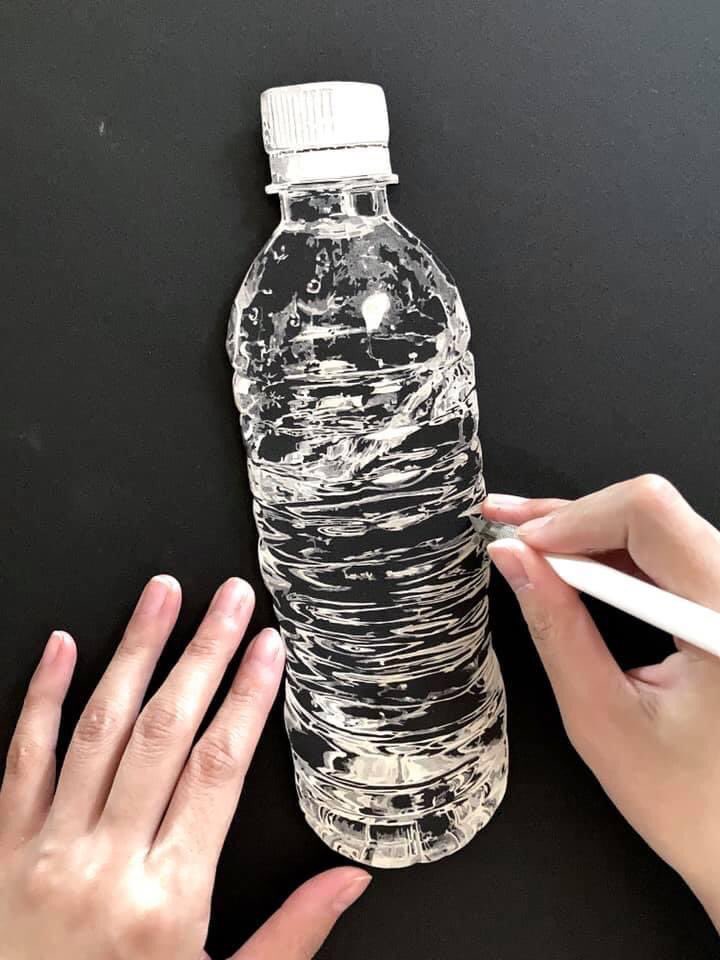 It took SouMa three or four days to complete this remarkable PET Bottle.
To save time, lately she has been perfecting this technique. It is an example in the art world of continuous improvement or kaizen (改善) to simplify the process and reduce production time.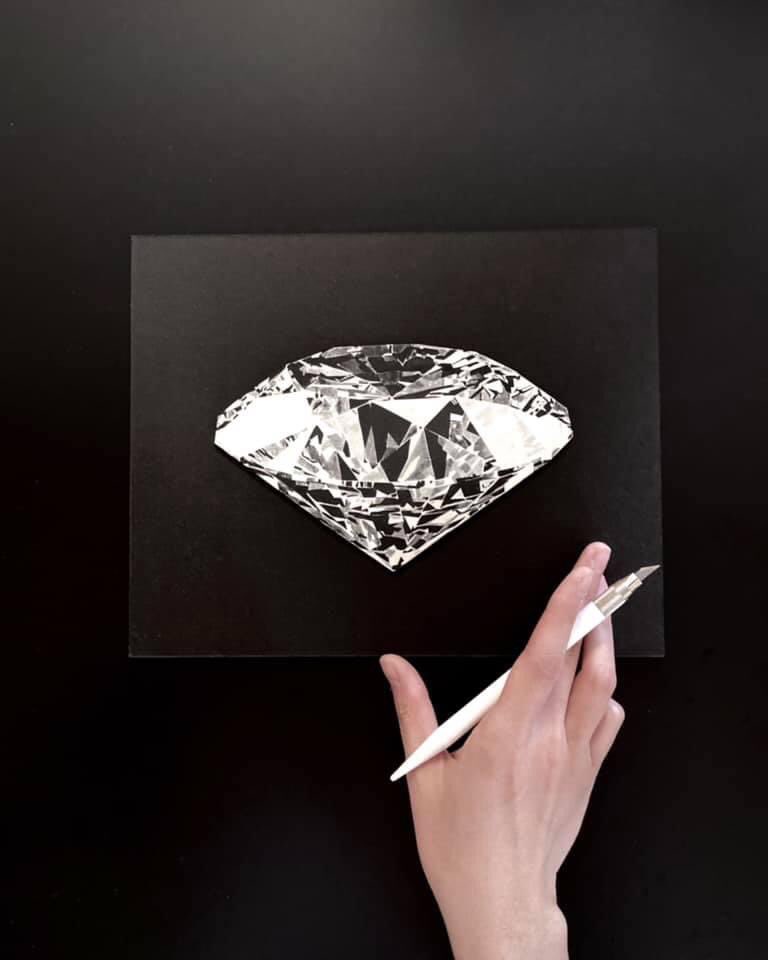 SouMa disclosed,
Recently, to shorten the work, (as exemplified by the diamond,) I have been cutting directly after pasting the paper on the backing board without using a cutter board. At that time I have to cut the paper without the blade hitting the background paper. As is the case with peeling and cutting, it is quite demanding work. I have trained myself to be comfortable sharpening my senses that cannot be expressed in words or vibrations because the work is invisible to the eye.
Her fans are intrigued and often want to know more about how SouMa produces her amazing artwork. Shigeru Honda tweeted,
Many people are wondering, 'What is going on?' I am one of those people who is bewildered by your glass and plastic bottle series. I would like to see you make public the process of making them. How is it made? Where do you start? Everyone is curious.
The artist's personal story is also somewhat unbelievable.
The Artist
Born in Shimane Prefecture, Japan, SouMa started cutting pictures when she was in elementary school. Believe it or not, she has never had formal training at an art or design school. SouMa is entirely self-taught—she never even learned from a master teacher!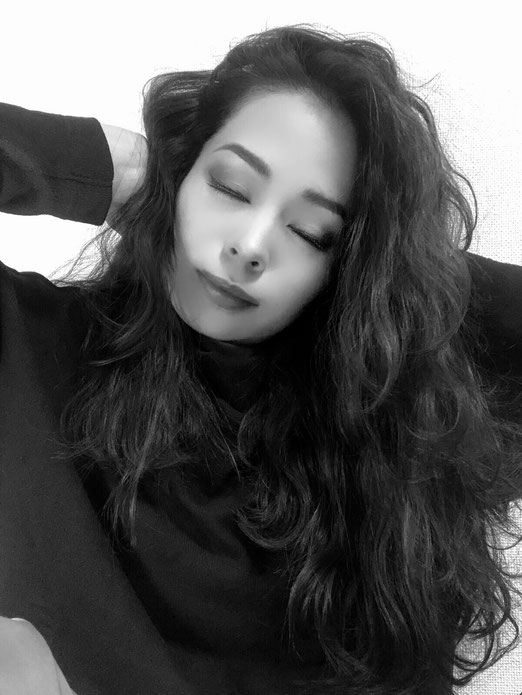 What's even more astounding is that in most cases, SouMa does not even use a rough sketch or blueprint before she begins a new project.
She is often commissioned for custom-made works for individual customers, but SouMa also collaborates with other artists. She also prepares original art for advertising campaigns and corporate clients.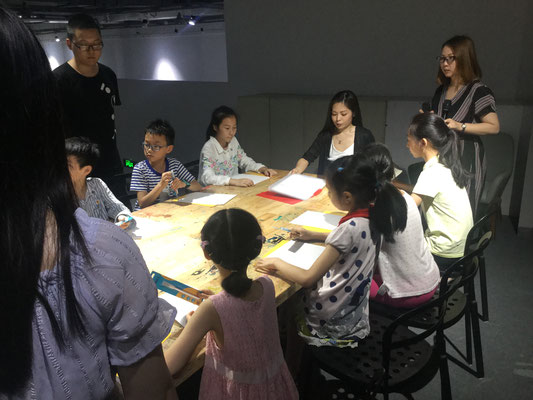 SouMa frequently gives live, hands-on demonstrations, kirie classes, and lectures.
As if her artwork does not keep her busy enough, SouMa also serves as the Matsue Tourism Ambassador for Matsue City in Shimane Prefecture.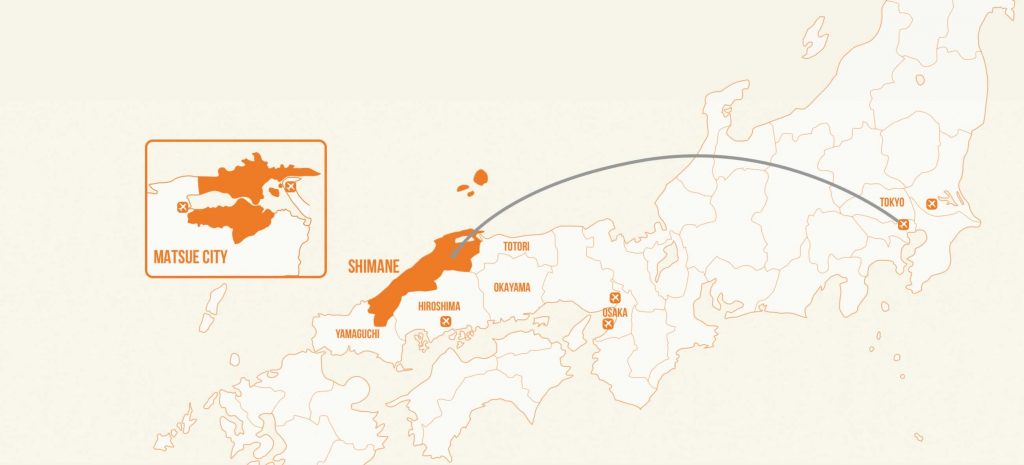 Photos of a number of pieces for sale appear on her website, but keep in mind that these are original works of art and demand premium pricing. SouMa also designs tote bags, which are available from her online store. A reasonably priced photo book of her full portfolio is available, too. You can also pick up a pack of 10 postcards for only 900 yen ($8.20).
Should you wish to commission a project, it would be best to contact SouMa's agent, Kimihiro Hamaguchi, president of WKH Solutions.
A Rising Star
SouMa is still relatively unknown, but it is only a matter of time before this rising star blows up to join the ranks of fellow kirie artists like Nahoko Kojima and Masayo Fukuda, who have gained global recognition. I am certainly going to be on the lookout for the next opportunity to see her work up close.
---
Links to Sources: https://www.souma-wkh.com/, https://yukawanet.com/archives/kirie20210716.html, and https://japanobjects.com/features/kirie.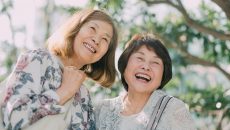 Check out Hatoyama, Japan. The small town in Saitama prefecture is literally considered Japan's happiest town.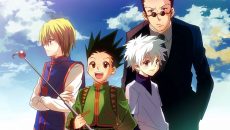 Wait no more! Yoshihiro Togashi, the creator of Hunter x Hunter took to Twitter hinting at more chapters after a long hiatus!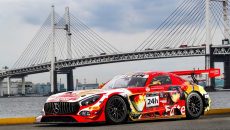 Enter the world of itasha, Japan's anime, manga, and video game character-themed cars that fuse together two subcultures.