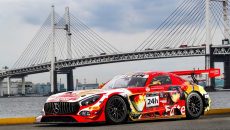 Enter the world of itasha, Japan's anime, manga, and video game character-themed cars that fuse together two subcultures.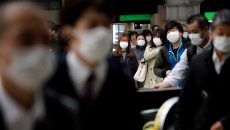 Japan's central government delivers a bomb-shell announcement in support of relaxing guidelines for wearing a mask in public.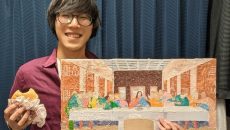 Leonardo da Vinci would be proud of his modern day novice protégé who chose an unusual medium for his first work.