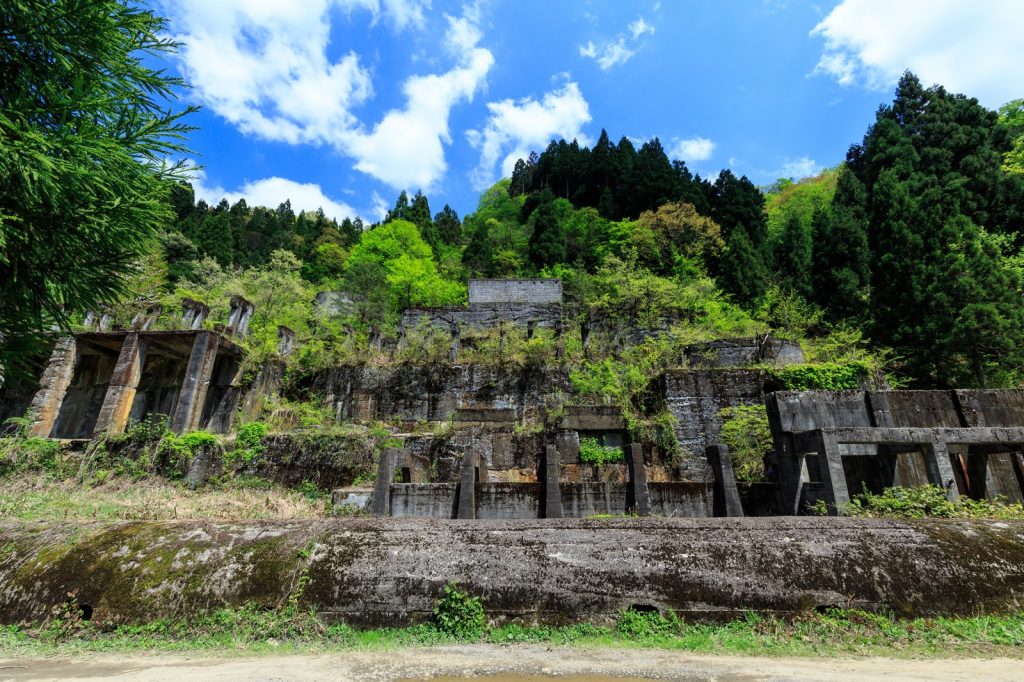 Deep in the mountains of Nagahama, northeast of Lake Biwa in Shiga prefecture lies a strange, run-down, and vegetation-covered concrete structure that bears a resemblance to some ancient ruins. The remains have started to gain popularity among the younger generations of Japanese on social media as it resembles the castle ruins in Hayao Miyazaki's 1986 Studio Ghibli film Castle in the Sky.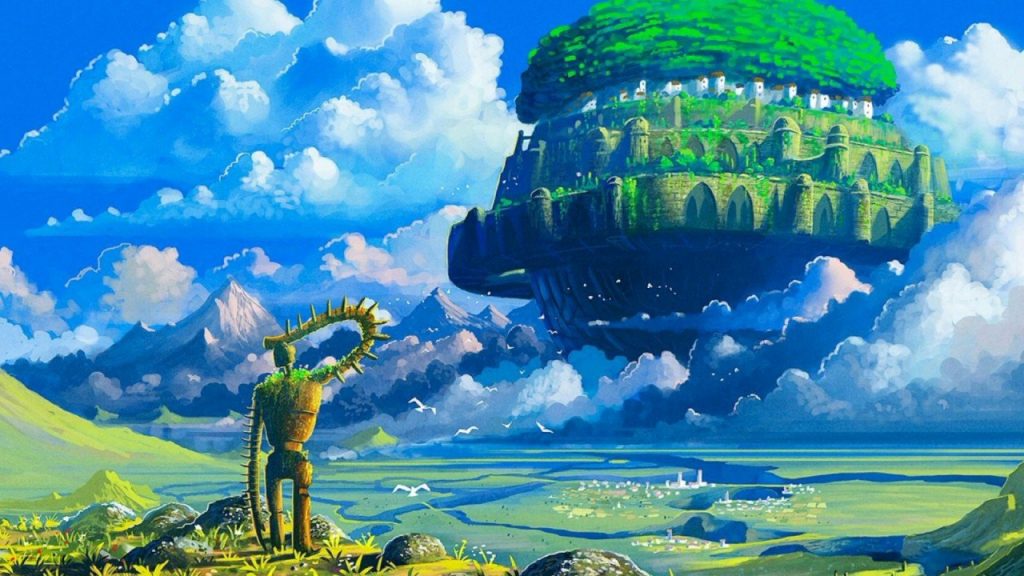 What's Happening?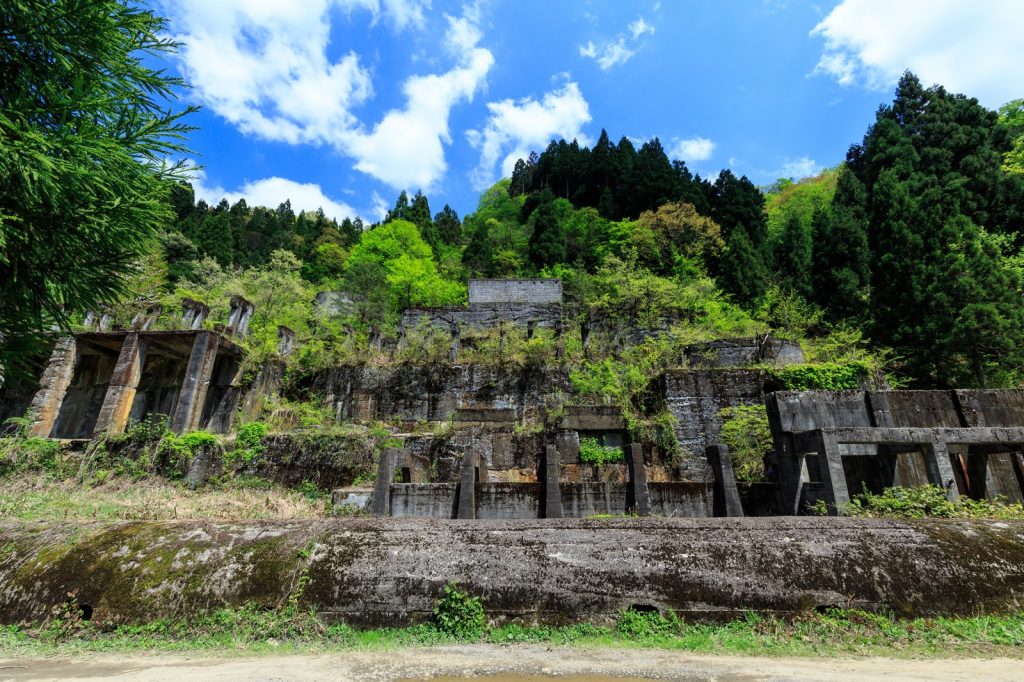 While the remains have been a trending topic on social media as a good spot to take pictures of your car or motorcycle, the almost hidden location has become increasingly popular within one particular group of people – cosplayers. Cosplayers partake in "costume play," which involves wearing costumes to dress up as characters, often from anime that they like.
The remains in Nagahama became a popular spot for cosplayers to have photoshoots in costume as it offers a fantasy-like backdrop. The locals, who are glad to see young people exploring the town and having fun taking pictures, say that it is normal for around 20-30 people to show up for photoshoots on weekends. Twitter users in Japan who visit the site also note that many cosplayers have shown up.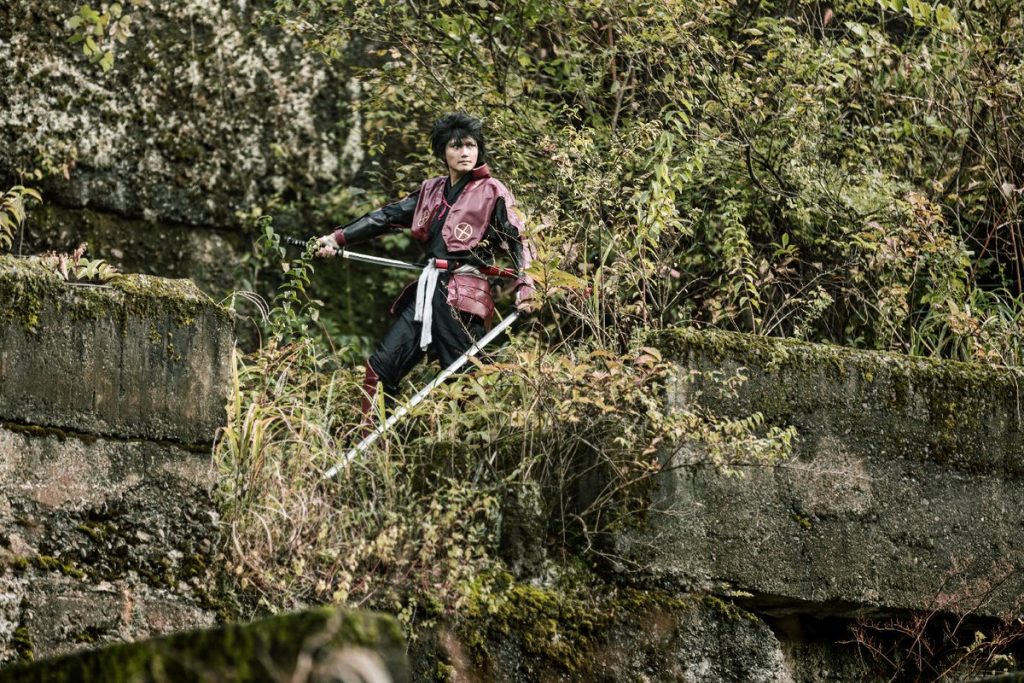 Yoshimoto Yutanuki on Twitter said that there were lots of girls cosplaying Attack on Titan and Street Fighter, and mentioned that it was a great location for cosplay photoshoots.
On the other hand, user Natu-417 just wanted to eat the rice balls he bought at the remains but said that he left before he could eat due to the many cosplayers having a photoshoot.
Are the Remains Really Ancient Ruins?
While some have visited to simply take pictures and leave, others have been asking what you are likely thinking. "What is it, and what in the world are those remains from?" Are the remains really the ruins of an ancient castle?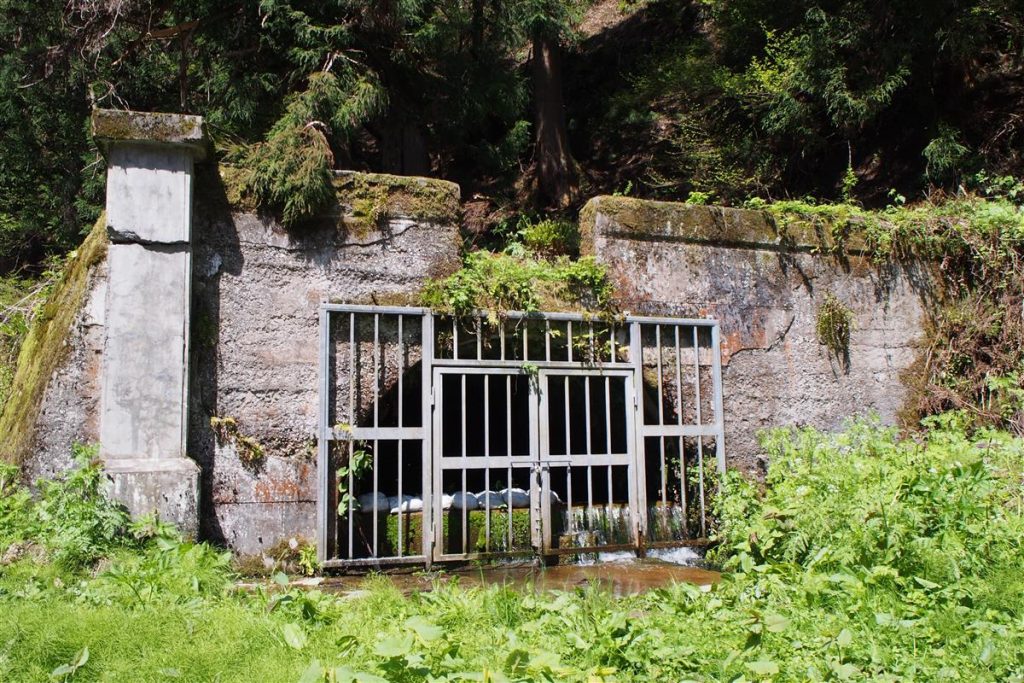 The answer is no. The "ancient" Castle in the Sky ruins was actually once the Tsuchikura Mine that was mainly used to mine copper. After a copper vein was discovered on Tsuchikura mountain in 1907, in 1910, the Tanaka Mining Company began mining copper.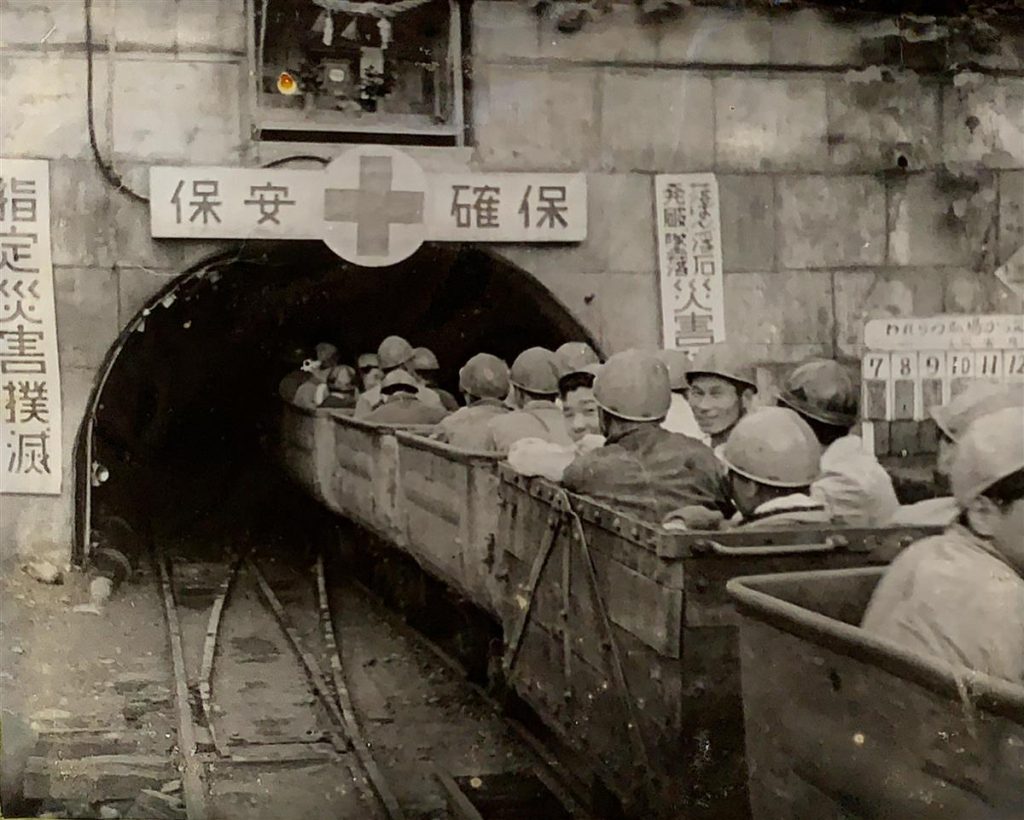 At its peak, the mine produced 18,000 tons of copper annually and was home to around 1,500 people, and there were even schools, supermarkets, hospitals, and movie theaters. The mining town was even more populated than the towns at the base of the mountain.
The mine closed in 1965, and the town was also slowly abandoned, and to this day, the land is uninhabited. According to locals and the city of Nagahama, the site has been used for events including concerts, and now cosplay photoshoots.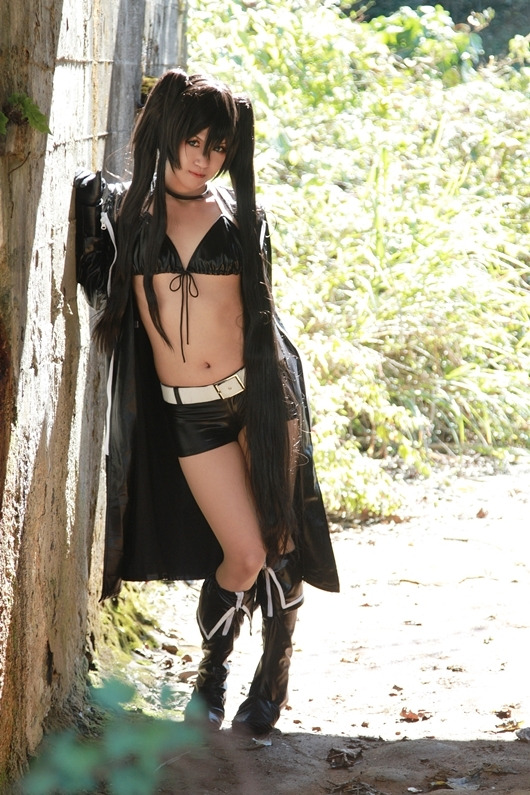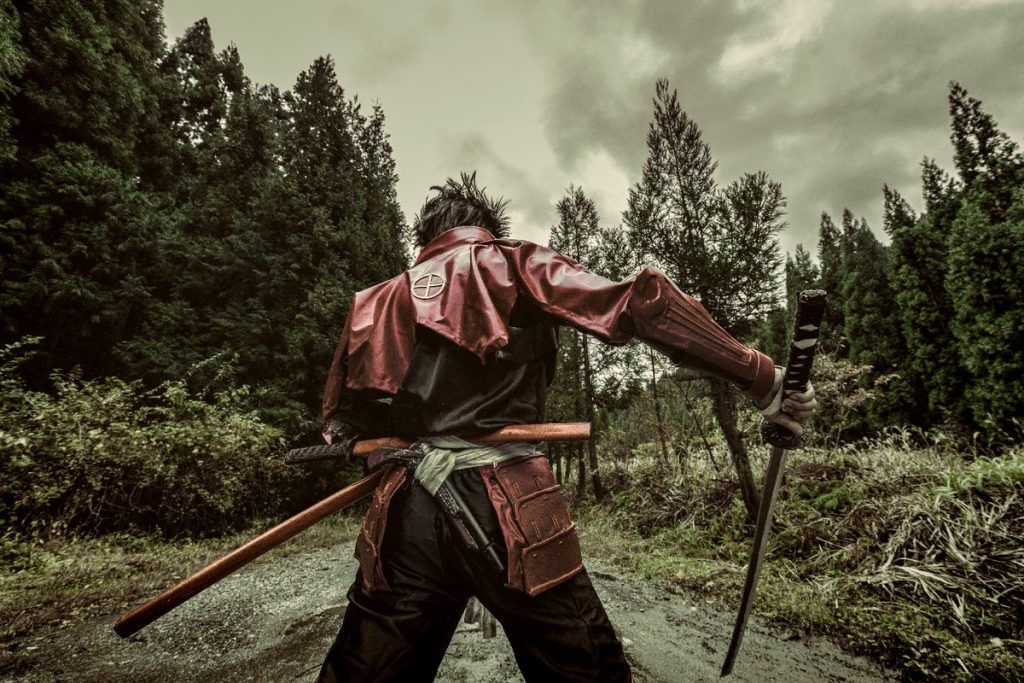 According to an 85-year-old local named Mr. Yamazaki, the building that is most popular among the cosplayers is what used to be the mineral processing plant, where rocks were crushed and placed in separation tanks to extract the copper. Mr. Yamazaki recalls often seeing mining carts outside the building as a child.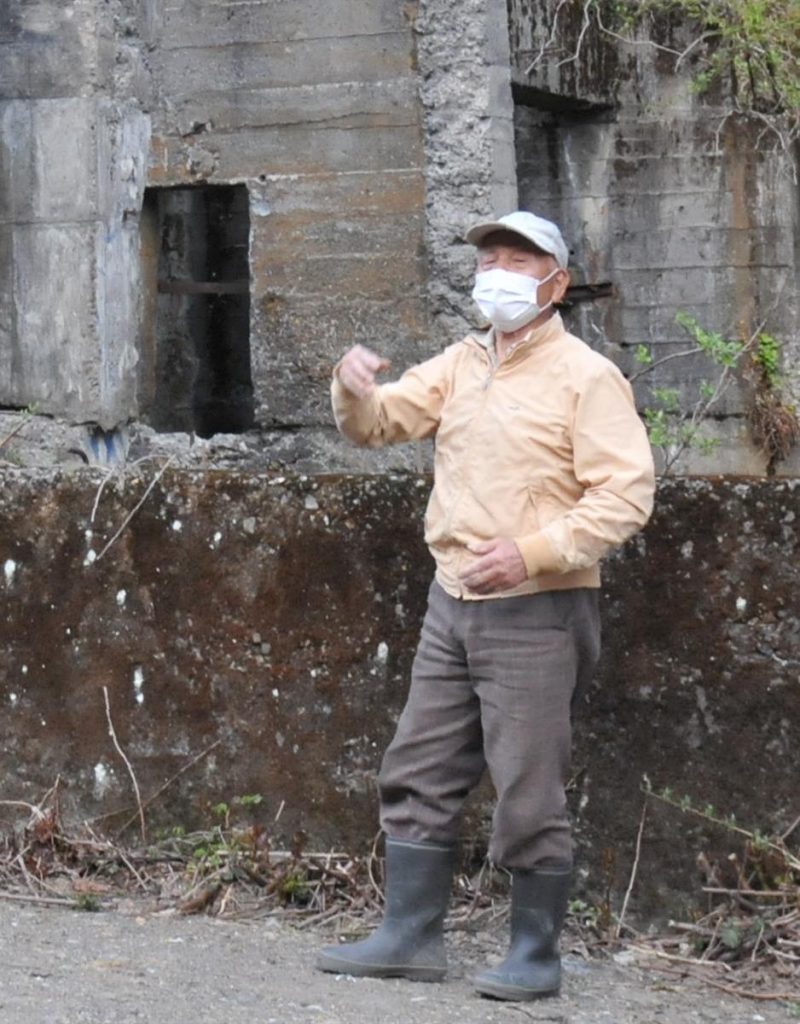 Mr. Yamazaki never worked in the mine, but when he was 30 years old, a friend brought him inside to ride the mine carts. He said the mine spread "like an ants nest" underground.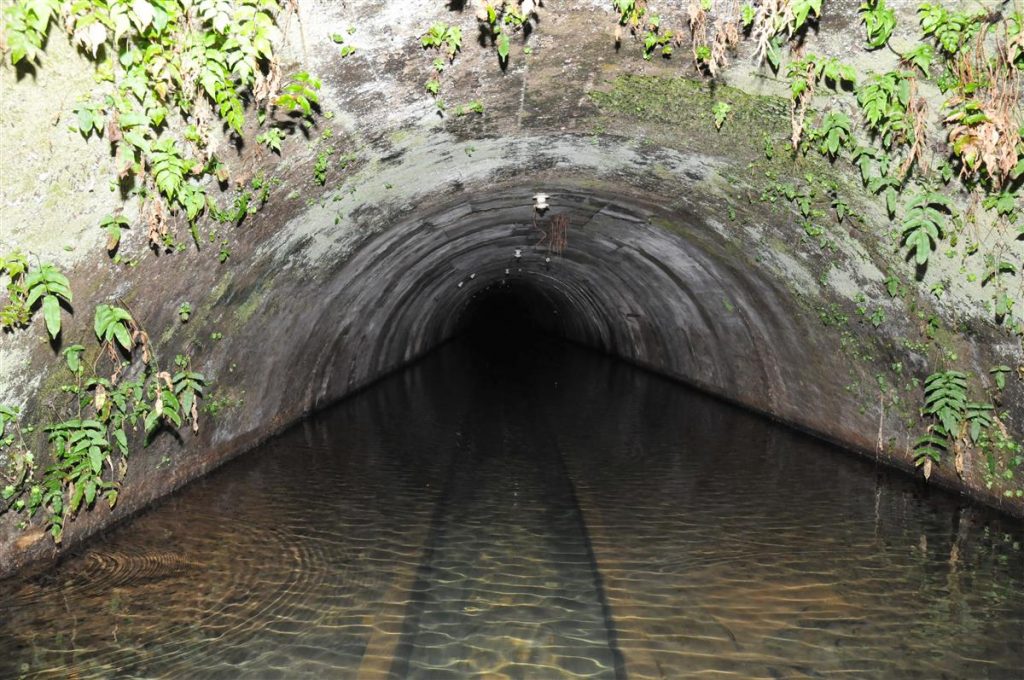 Mr. Yamazaki clarified that the fantasy-like pillars that remain of the processing plant were actually just the foundation and that there used to be a wooden building on top of it. He also said there used to be a steel ropeway that carried copper 12 kilometers away to Kinomoto station.
How is the Japanese Public Reacting?
Nowadays, the remains act as a scenic and mystical backdrop for photographers and social media users, particularly cosplayers. Japanese Twitter users are sharing the Yahoo News article on the location at rapid rates, while others are commenting on their visits to the site.
One user (@cat4600) expressed how they want to "cosplay" at the location.
The Tsuchikura Mine remains are truly a sight to see, and is apparently along a nice driving road through the mountains, so maybe next time you vacation in and around Lake Biwa, you can take a drive up to the ruins. As many point out on Twitter, you could also stage a cosplay photoshoot! Even if you don't, you might run into some cosplayers!
Location:
Tsuchikura Mine
Kaneihara, Kinomotocho, Nagahama, Shiga Prefecture 〒529-0401
Sources:
https://news.yahoo.co.jp/articles/d155cd0db4e1c97454906252a4edae5dea61a66d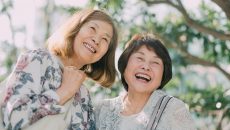 Check out Hatoyama, Japan. The small town in Saitama prefecture is literally considered Japan's happiest town.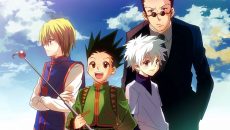 Wait no more! Yoshihiro Togashi, the creator of Hunter x Hunter took to Twitter hinting at more chapters after a long hiatus!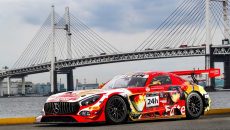 Enter the world of itasha, Japan's anime, manga, and video game character-themed cars that fuse together two subcultures.