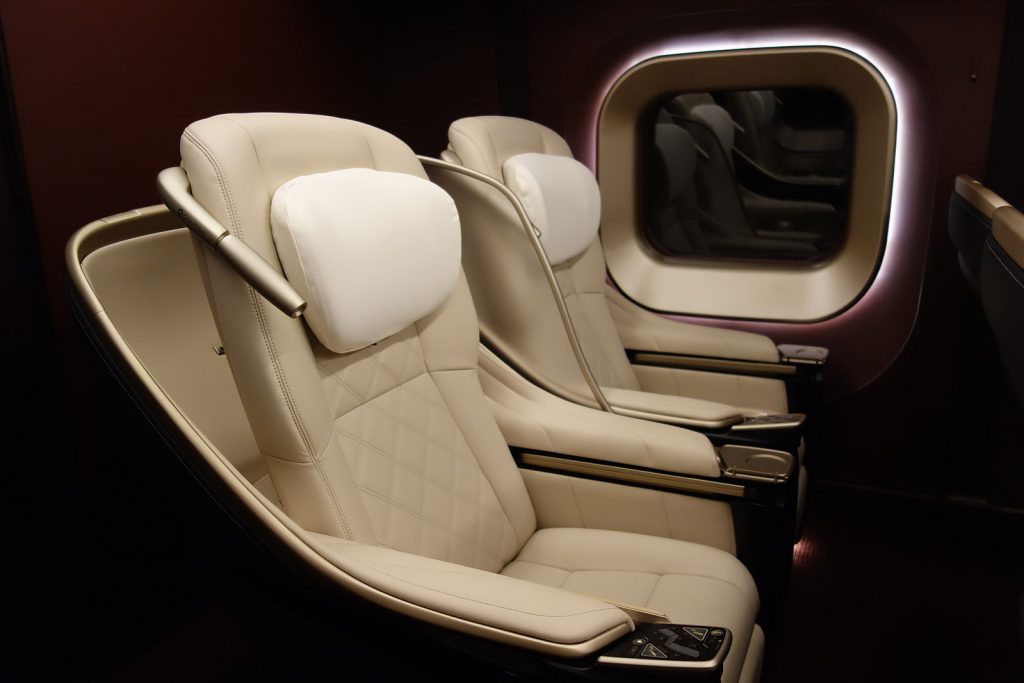 Gran Class – The Best Bullet Train Experience in Japan
If you're looking for the most luxurious Bullet Train (Shinkansen) experience in Japan, you should definitely try new "Gran Class."
If you're looking for the most luxurious Bullet Train (Shinkansen) experience in Japan, you should try recently renewed "Gran Class."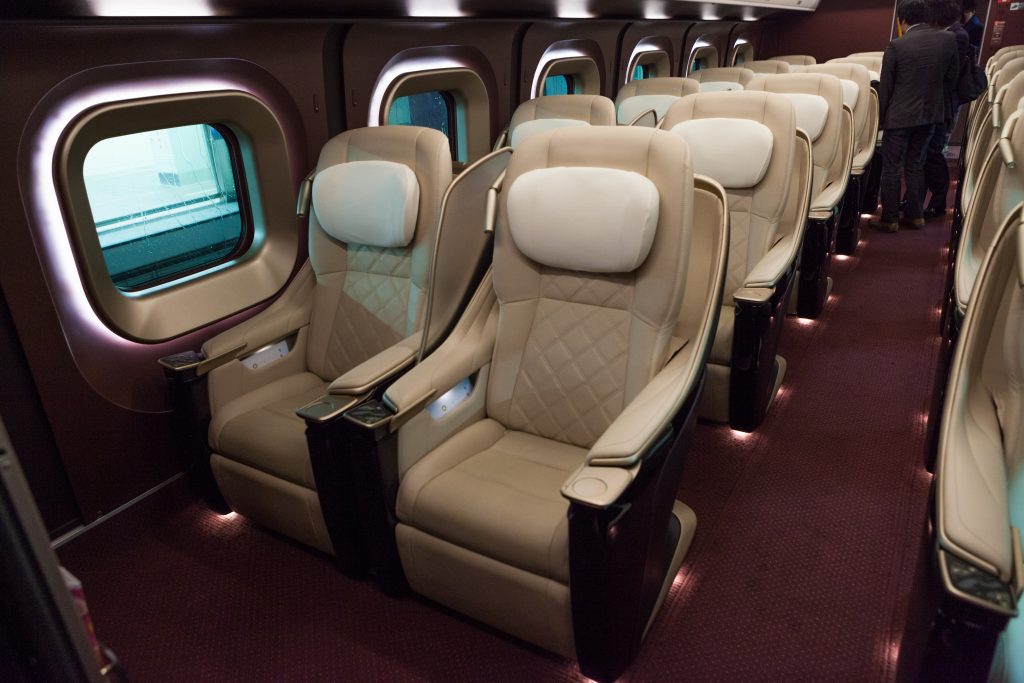 In April 2019, East Japan Railway Company (JR-EAST) announced a renewal of its Gran Class service on Shinkansen. Japan's Shinkansen normally have a Green Class and a Standard Class, which are equivalent to the Business Class and the Economy Class of an airplane. In recent years, newer models of Shinkansen have a Gran Class for the First Class bullet train travel.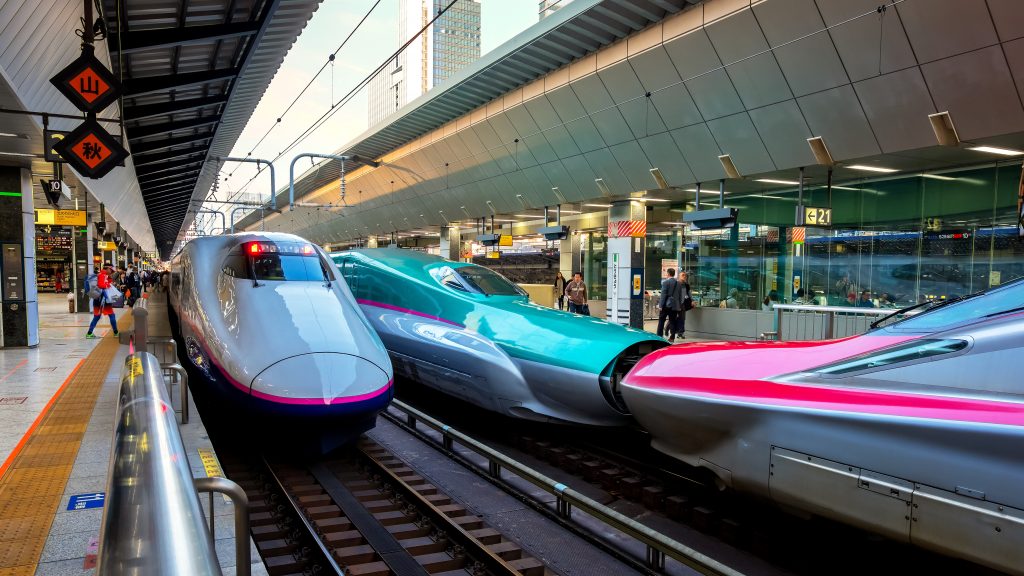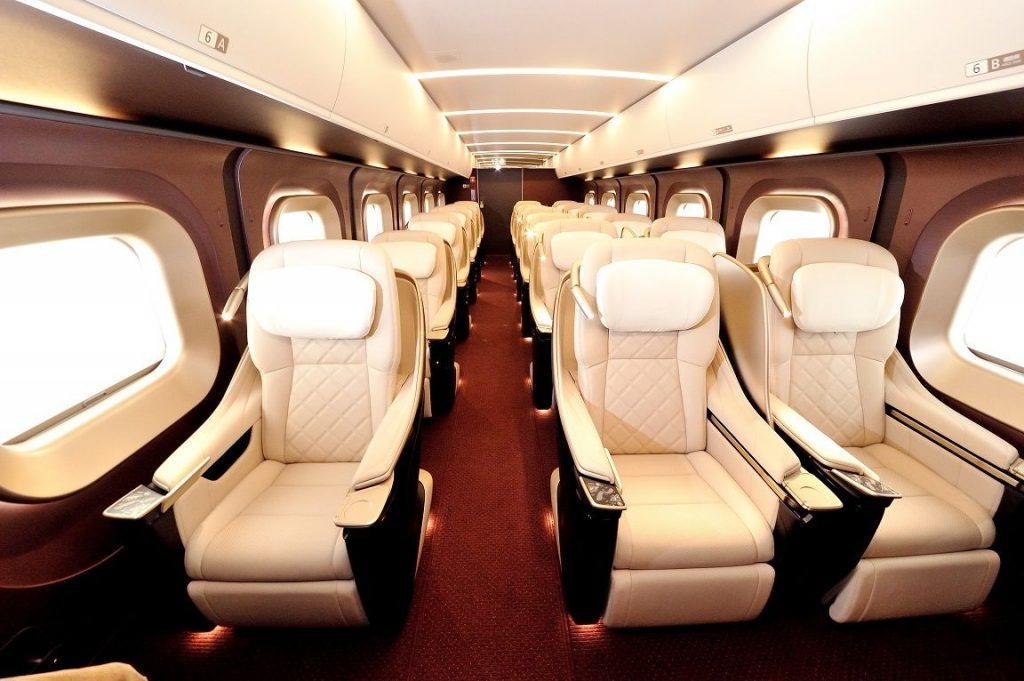 Let's take a look at what's special about the Gran Class:
1. Premium Seats
Like the First Class seats on a plane, you can enjoy the real-leather covered big sofa, which you can recline up to 45 degrees. Every seat has a power outlet, so you can charge your smartphone/PC if necessary.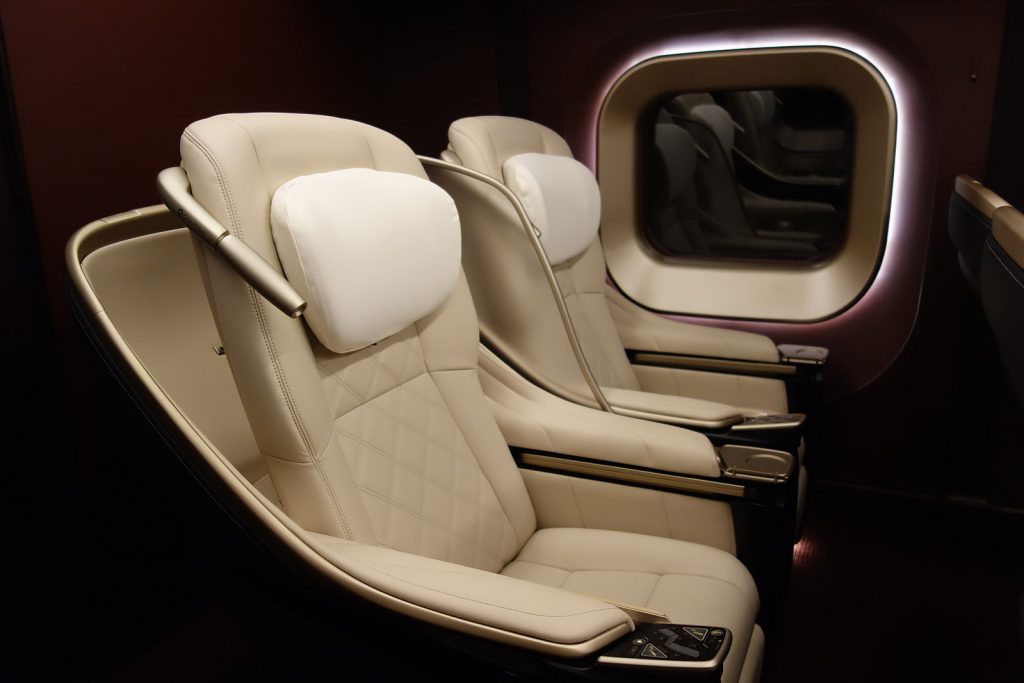 2. Food (Bento)
What changed the most in the recent renewal is food. A Michelin Star Chef Mikizo Hashimoto of the famous Ichirin restaurant in Tokyo is in charge of the Gran Class Bentobox (lunchbox).
Mikizo emphasizes that each Bentobox uses ingredients from the neighborhood near the railway. This means that a Bento box served on each line has different menu using different ingredients. Besides, the food menu is renewed every three months (four times a year) to use "in season" ingredients from every Four Season.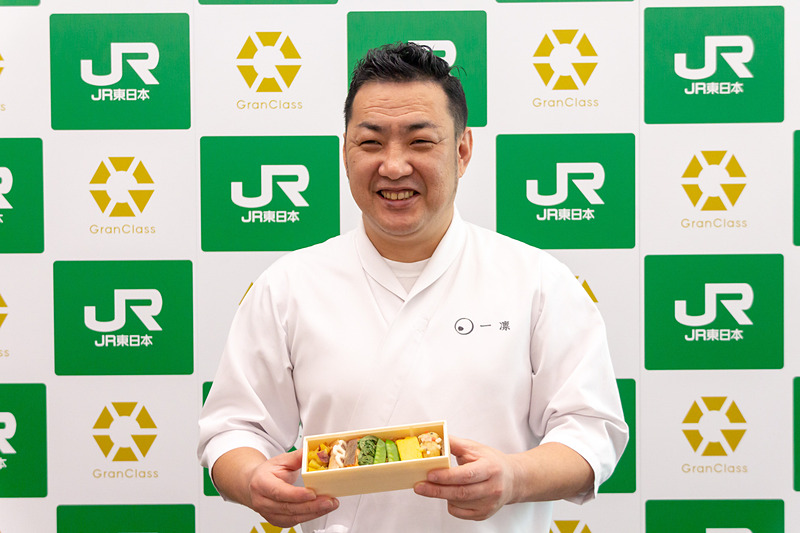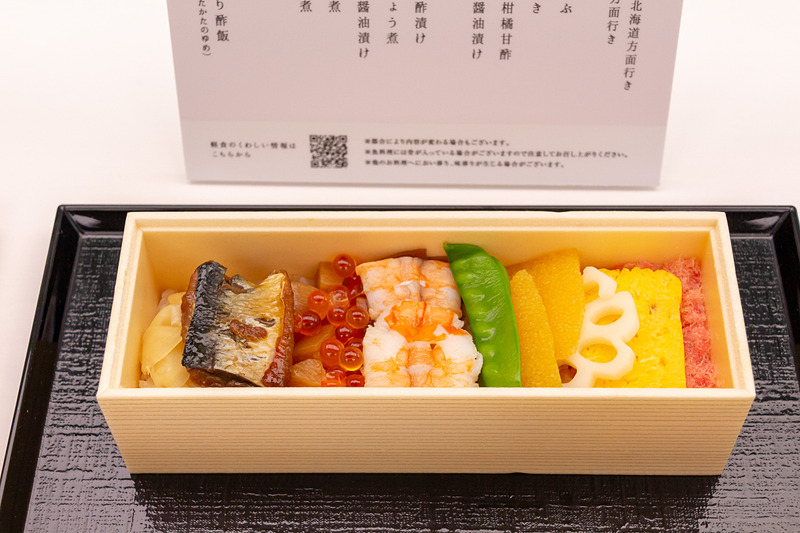 3. Sake
Not only a Bento box but it also comes with a local Japanese Sake. Multiple Japanese Sake brands from the local neighborhood were carefully selected to be tasted together with the Bento box food. Besides Sake, Beer, Wine, and Whiskey are available for all-you-can-drink. For those who don't drink, Cofee, Tea, and Juice are also available.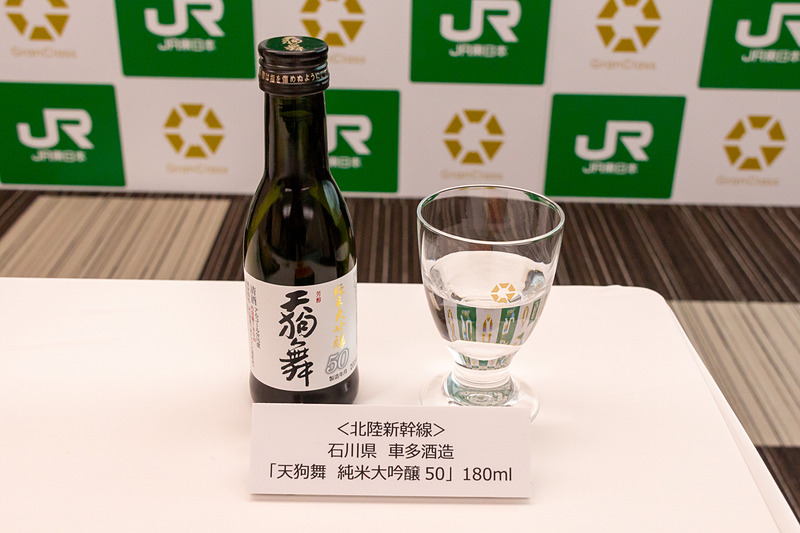 Q. Is it worth it?
I've seen some in Japan (with high expectations) argue that Gran Class is "still not at the level of First-Class". However, it's a great value for money, considering a minor price differential. For example, a Hayabusa train from Tokyo to Shin-Aomori, the price gap between the Standard seat and the Gran Class seat is around 100 USD or 10,000 yen only. See below for more details.
Q. Where to experience Gran Class?
Recommended routes are…

Route 1: Tohoku Shinkansen from Tokyo Station to Sendai Station
($100 for Normal and $190 for Gran)

Route 2: Hokuriku Shinkansen from Tokyo Station to Kanazawa Station
($150 for Normal and $230 for Gran without a meal, $270 for Gran with a meal)

Note: The numbers are in USD as of August 22nd, 2019 and vary depending on the exchange rate

Both Sendai and Kanazawa are popular suburban cities for sightseeing, so you would enjoy both the travel via Gran Class and the sightseeing.

Here's the official JR-EAST website for Gran Class:
https://www.jreast.co.jp/granclass/en/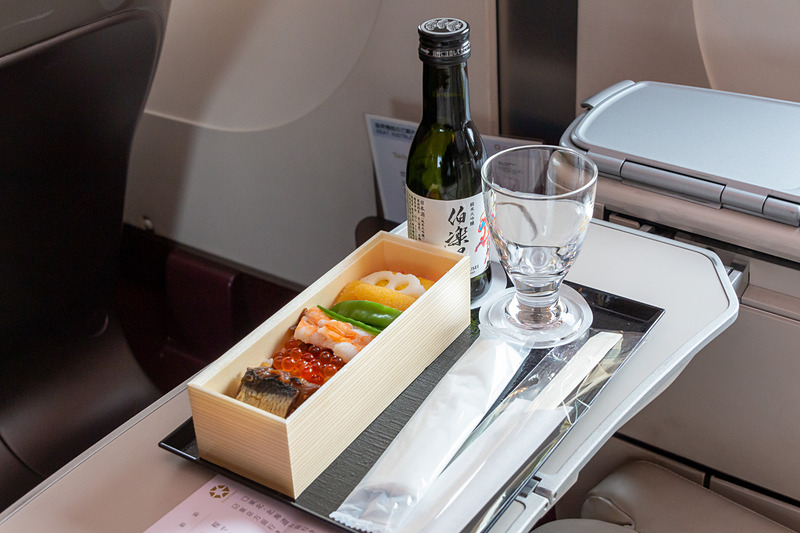 Enjoy Gran Class Experience!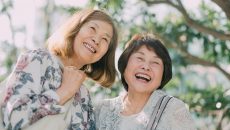 Check out Hatoyama, Japan. The small town in Saitama prefecture is literally considered Japan's happiest town.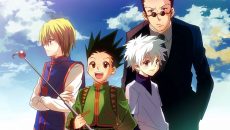 Wait no more! Yoshihiro Togashi, the creator of Hunter x Hunter took to Twitter hinting at more chapters after a long hiatus!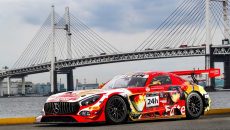 Enter the world of itasha, Japan's anime, manga, and video game character-themed cars that fuse together two subcultures.