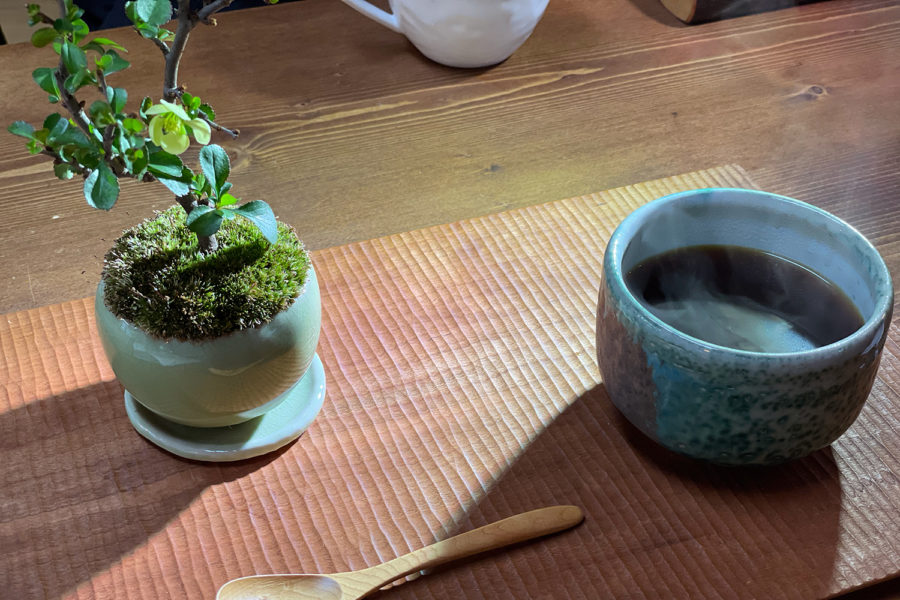 The Coffee Shop in Japan that Serves Your Coffee with a Bonsai Tree
This new coffee shop in Japan serves siphon coffee brewed by champion baristas along with a literal bonsai tree.
While tea may come to mind when thinking of Japan in relation to hot drinks, you may be surprised to know that Japan is actually one of the largest coffee markets on the globe. Coffee in Japan is everywhere and comes in every way, shape, or form.
From restaurants, cafes, or chains like Starbucks, you can find a place to have a cup of coffee quite easily in Japan. The Dutch traders who lived in Nagasaki first brought coffee to Japan in the late 1800s, but consumption really took off after the development of kissaten, small cafes that serve tea, coffee, and small meals or pastries, the Japanese people have come to love coffee even more.
Of course, you can sit down and have a coffee, but the most abundant form of coffee here in Japan comes bottled or canned and is available at literally every supermarket, convenience store, and every one of the millions of vending machines.
If you've ever visited, you likely noticed the number of vending machines scattered across the country. In cities, there seems to be at least one vending machine within the eye-sight of another vending machine. You may have even noticed the face of Tommy Lee Jones on a can of Boss Coffee (Yes, this is real, as he is kind of like a mascot for the brand).
Whether or not one of the "Men-in-Black" is on the can of coffee, you're enjoying, canned and bottled coffee allows Japanese people to get their coffee fix on the go, wherever, whenever. You could even try coffee-flavored ice cream, candy, cakes, and pastries.
As the nearly 200 thousand coffee shops in Japan compete with not only each other, but with every supermarket, convenience store, and more than 4 million vending machines, vendors need to make sure they have the best quality they can achieve in order to succeed.
Some focus on taste, only using the finest of coffee beans from around the world, brewed using only the finest methods, paired with the finest milk, cream, or sugar. Others focus on the cafe itself, making it cozy, comfy, and ultimately part of a lifestyle.
At Siphon-Do (彩本堂), a coffee shop located in Nagano prefecture, your coffee break could become something of luxury. The baristas dressed in traditional kimono's use siphons to brew the finest coffee beans right in front of you and serve your coffee on a beautiful wooden tray with a literal bonsai tree. It just opened this month.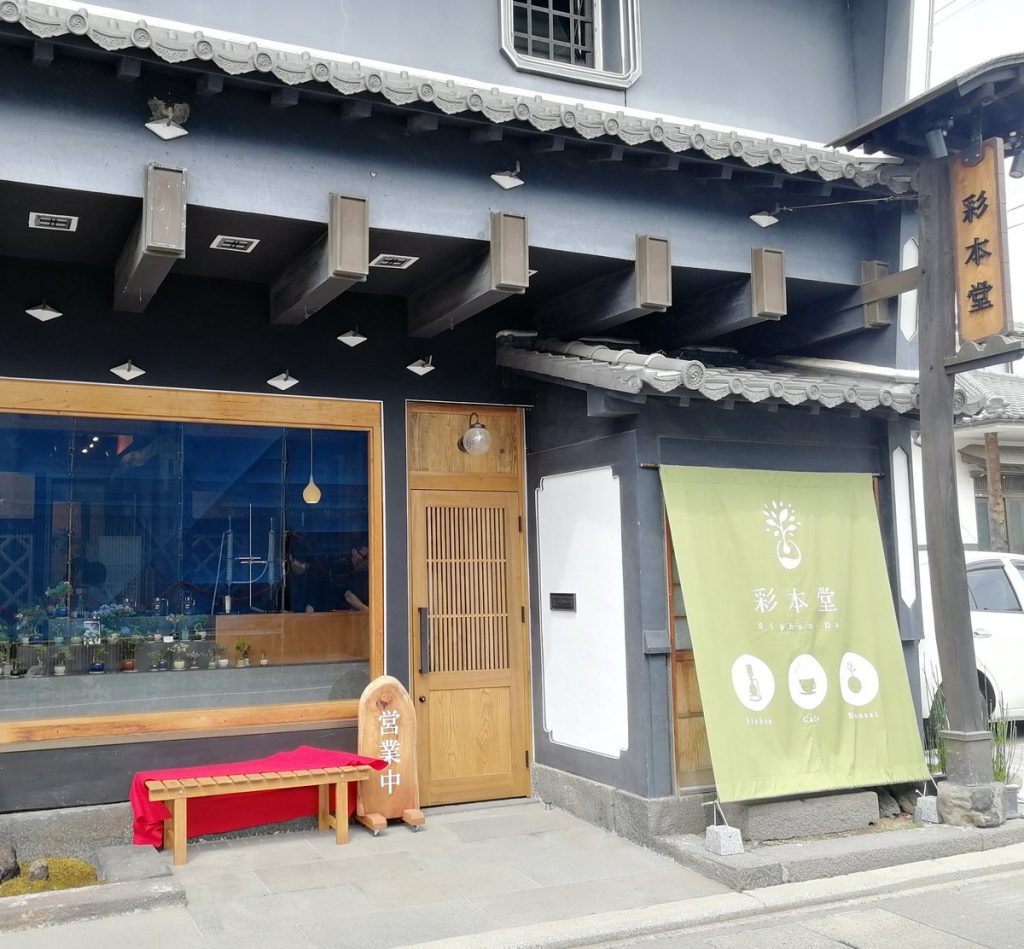 What is siphon coffee?
Siphon coffee brewing involves using vapor pressure to manipulate water between two glass globes and produces the best tasting, smelling, and coffee grain free cup of coffee one can make. The process involves heating the lower globe filled with water, which causes the vapor pressure to push the water up into the upper globe where the coffee is located. When the lower globe is cooled down, the now brewed coffee drips back down into the lower globe.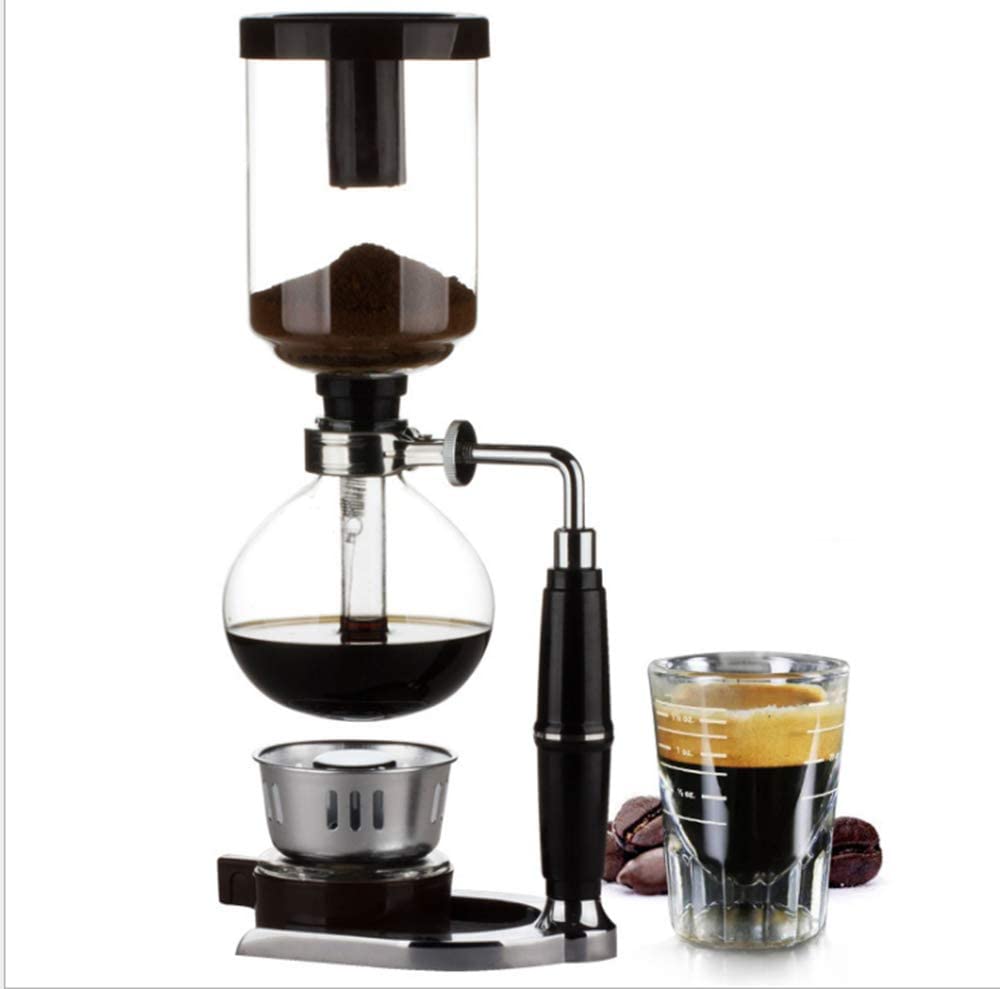 Siphon-Do looks like a luxury neo-traditional Japanese restaurant with beautiful wooden furniture and elegant interior designed spaces lined with bonsai trees. Siphon-Do perfectly mixes Japanese tranquility with the European concept of a cafe. At Siphon-Do, you not only get to enjoy an amazing cup of coffee, but also a sense of wa (和) or harmony.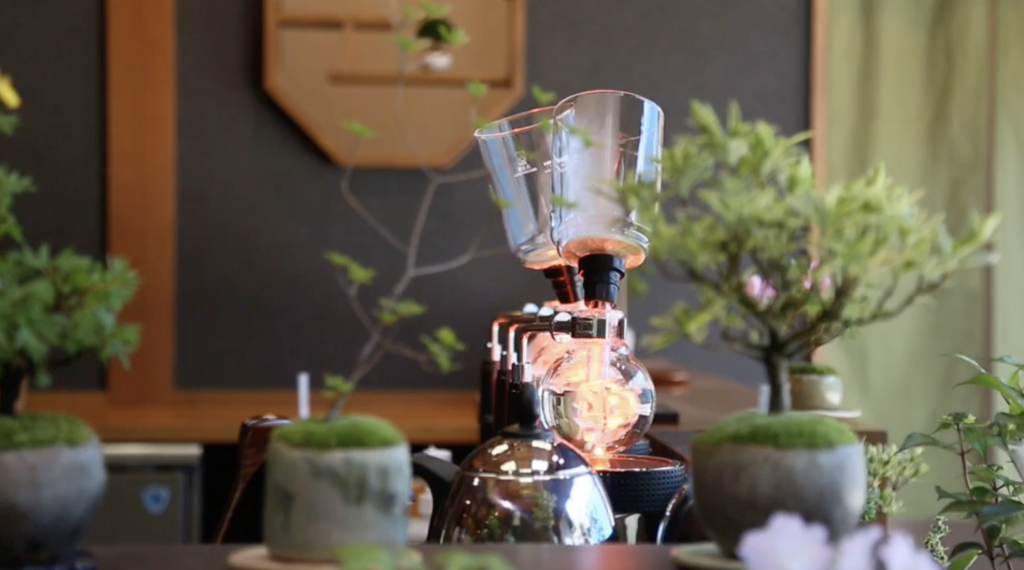 The shop was opened by Masahisa Umetani, the former manager of a coffee bean roasting factory, Yoshinobu Nakayama, three-time winner of the Siphon Coffee Japan Tournament, and two-time winner of the World Siphon Coffee Tournament, and Hiroki Takahashi, a former finalist in the Japan tournament.
Where do the Bonsai trees fit into the picture?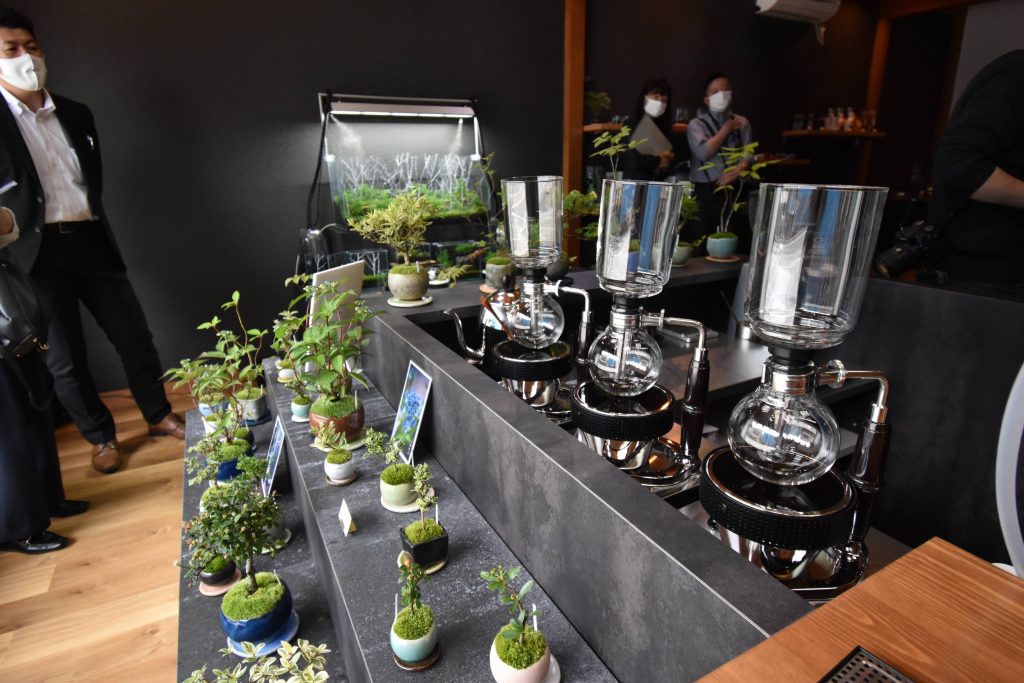 Master barista Nakayama was the one who first contemplated bringing bonsai trees into the picture. He noticed a similarity in between the artform of creating bonsai trees and the art of making great tasting coffee.
It all started when Nakayama drank a cup of coffee while caring for a mandarin orange bonsai tree. He felt that he tasted a hint of citrus, suggesting to him that somehow the tree was expressing itself to him.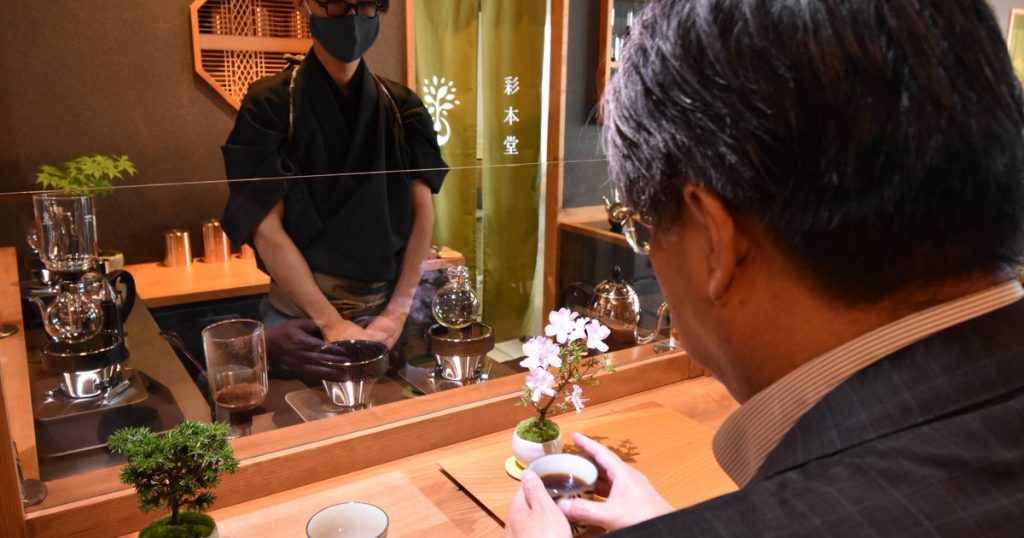 This was when he realized that by pairing a cup of coffee with a unique bonsai tree, he could express the flavors of coffee better as he claims that the taste of coffee cannot be easily explained in words, much like the bonsai trees that express senses of nature, freedom, and tranquility. He says by pairing the coffee with a bonsai tree, you can visually express the taste and uniqueness, allowing you to understand, feel, and taste the characteristics.
What does world-champion siphon-brewed coffee taste like?
Siphon-Do serves various types of coffee and tea as well as cakes. The five types of coffee start at 770 yen ($7 USD). With a more than $7 cup of coffee paired with a bonsai tree, brewed by world champion baristas, it is safe to assume that it tastes amazing. Otherwise, we can take to social media to see how customers have reacted.
On twitter Sakura said that it was her first time trying siphon coffee and said it was delicious, refreshing, and smooth. She added that the baristas in kimonos and the overall atmosphere make for a soothing experience.
Kamo said that watching a champion barista work in front of you is amazing and the hospitality is wonderful, noting that the Japanese style of the cafe is also great.
Takahashi noted that everything on the menu is amazing and enjoying a coffee with a bonsai tree is quite the experience!
For all you coffee lovers and connoisseurs out there, stop by Siphon-Do if you get the chance! In the meantime, check out their website that features a video of the coffee being brewed while showing clips of the cafe's atmosphere!
Sources:
https://www.sankei.com/article/20210608-XMVIY6DMM5ICXBF2XHNGEBJ464/2/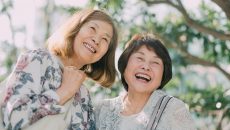 Check out Hatoyama, Japan. The small town in Saitama prefecture is literally considered Japan's happiest town.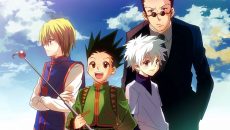 Wait no more! Yoshihiro Togashi, the creator of Hunter x Hunter took to Twitter hinting at more chapters after a long hiatus!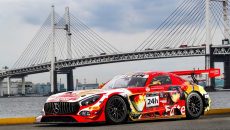 Enter the world of itasha, Japan's anime, manga, and video game character-themed cars that fuse together two subcultures.