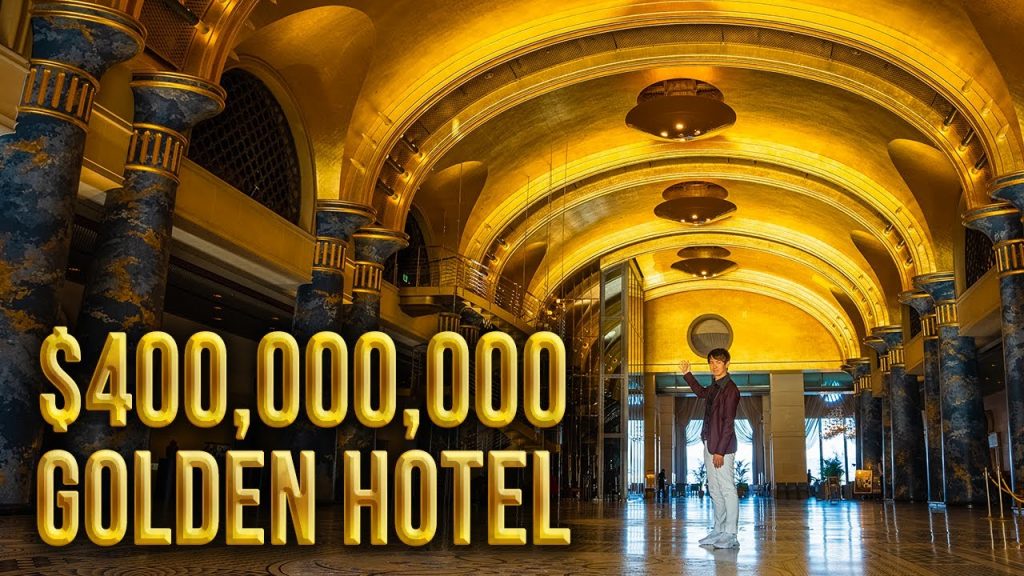 $400 MILLION Golden Hotel In Japan – Hotel Kawakyu
Costing over $400 Million, the Kawakyu Hotel is the ultimate fusion of European architecture and traditional Japanese culture.
Hotel Kawakyu is one of the most luxurious in the whole of Japan. Situated on the coast of Wakayama Prefecture, its unique architecture makes it stand out for miles. One of its most impressive features is its gold-leaf ceiling, which actually holds a Guinness Record for being the largest in the world!
Opening in 1991, the construction cost totalled $400,000,000. Literally, every brick and tile used was imported from various sources worldwide to create one of Japan's most visually striking pieces of architecture. Come and join us as we explore the Golden Hotel and discover all the mysteries that await us inside!
Watch Our Video Here:
Overview
In this video, we've come to Wakayama prefecture, to the coastal town of Shirahama, to visit one of the most extravagant hotels in Japan. Costing over $400,000,000 and taking over 2 million person-hours to complete, the Kawakyu Hotel is the ultimate fusion of European architecture, traditional Japanese culture, fine art, and incredible history.
Hotel Kawakyu (Official Website)
http://www.hotel-kawakyu.jp/en/
Japan Pro YouTube Channel
Yasuharu Matsuno
Founder of Japan Insider (Former Ryu Tokyo). Japanese-born entrepreneur. Yasu spent his life around the globe – Japan, Singapore, Switzerland, Australia, and the U.S. He hopes he had more time to play Japanese RPGs. MBA from Columbia University in the City of New York.
Julian Domanski
Born in England, Julian is a writer, videographer & musician living in Tokyo. When he's not drinking copious amounts of English Tea, he can be found studying Japanese or trying to master the surprisingly complex basics of the Jiuta Shamisen.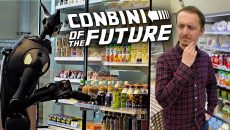 No app required at this novel "conbini" next to Tokyo Station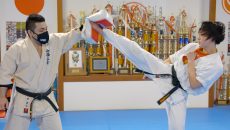 Yuna Mokudai is one of the most promising female karate fighters in Japan. Find out how Yuna trains and practices karate daily…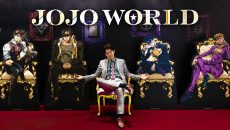 Join Yasu and Julian as they check out the first ever Jojo's Bizarre Adventure theme park to involve all 5 main characters…
Menu