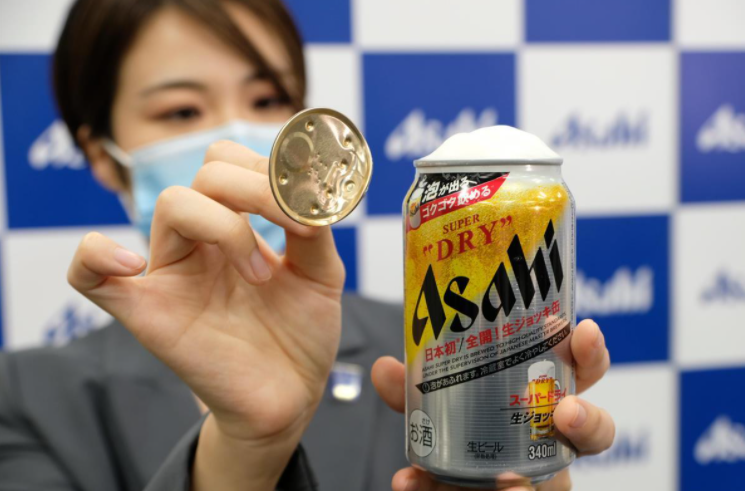 Asahi's New Self-foaming Beer is Flying Off Shelves in Japan
Asashi's newest beer allows drinkers to enjoy the smooth foam of draft beer from the convenience of a can!
A New Way to Enjoy Draft Beer from Home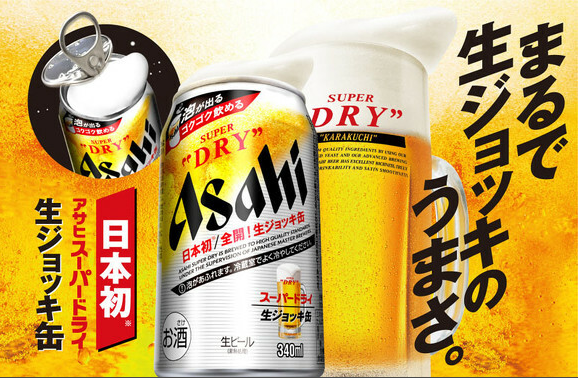 On April 6, Asahi unveiled their newest product, "Asahi Super Dry Nama Jokki Can," a self-foaming beer can that mimics a draft beer when the top lid is pulled off. The specialized design of the can, combined with internal gas pressure, causes a creamy foam to bubble up the second the can is opened. Instead of opening a small hole to drink from like other beer cans, the entire top of the can is removed with a unique can tab.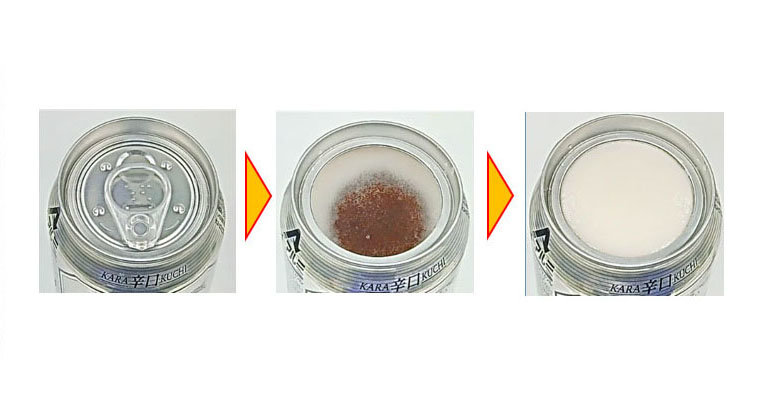 This one-of-a-kind product has performed beyond Asahi's projected expectations, and the beer's production was temporarily halted just two days into the start of its pre-sales. With online hype around the beer only adding to its demand, Asahi announced on Twitter on April 8 that production cannot keep up with demand. In their Tweet, they announced the cancelation of the online campaign and apologized for the inconvenience by stating, "The initial shipment of Asahi Super Dry cans, which were first released in convenience stores, has been temporarily suspended due to the lack of supply of the product due to strong sales. Due to this, this campaign will be terminated. We sincerely apologize for any inconvenience this may cause to our customers."
At this time, there are no plans to resume shipments, but Asahi is aiming to launch the product by April 20, 2021.
Demand and Desperation Lead to New Discoveries
Perhaps out of desperation to prolong their short supply of beer, or maybe just inspiration due to the beer's unique design, some customers who were lucky enough to snag a can have begun experimenting on them. Online users pointed out that refilling the same empty can with more beer seems to recreate a similar foaming effect, effectively making it a reusable foam creator. This only further increased demand for the product, but it also raised concerns over the proper use of the can. Following an interview, Asahi Group Holdings responded with the following, "We recommend one-time use only for 'Nama Jokki Cans.' In addition to the can's internal structure, gas pressure also contributes to the product's fine foam, and if beer is poured into an empty can, the carbon dioxide gas will dissipate and the product's original foam will not be achieved."
One creative customer even took it a step further and successfully cooked rice in the beer can. "I put one cup of rice and 180 ml of water into the can and cooked it over a strong fire. If it spills over, cook on a low heat for about 10 minutes total. Turn off the heat, turn it upside down, let it steam for 10 minutes, and it's ready. Nama Jokki Can Rice! The mouth of the can is wide open, so you don't have to cut it open to use it. Try it out!"
While it is certainly a fun way to cook your rice, we do not recommend using your Nama Jokki Can as a rice cooker, and do not know what health risks are associated with this method of cooking. Although, you may add a nice beer taste to your rice…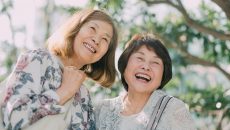 Check out Hatoyama, Japan. The small town in Saitama prefecture is literally considered Japan's happiest town.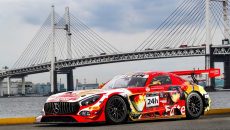 Enter the world of itasha, Japan's anime, manga, and video game character-themed cars that fuse together two subcultures.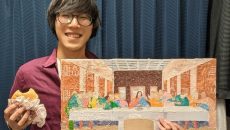 Leonardo da Vinci would be proud of his modern day novice protégé who chose an unusual medium for his first work.