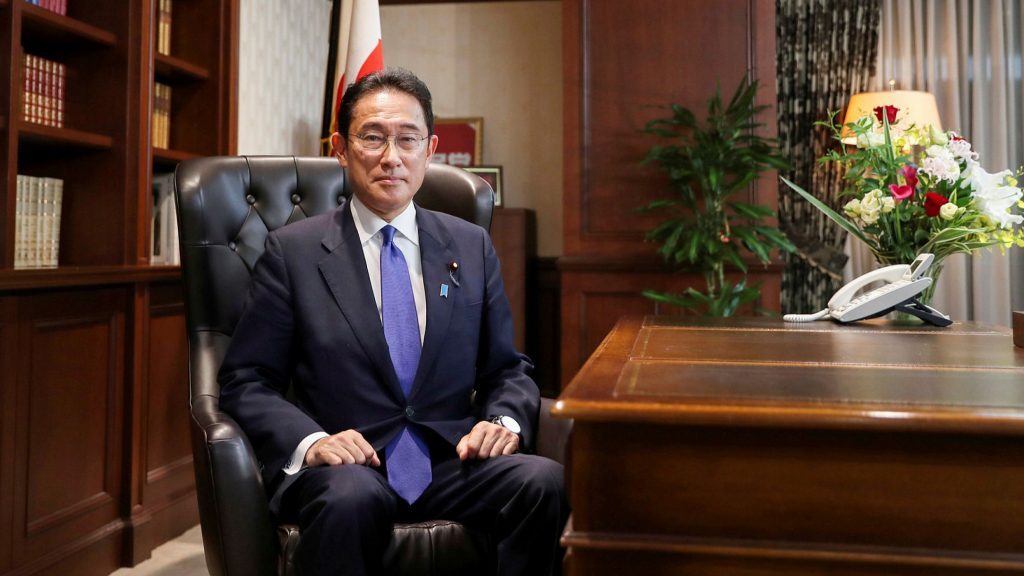 Newly Elected Prime Minister Kishida Strengthens US Ties Amidst Rising Tensions with China
Japan's newly elected prime minister Fumio Kishida strengthens ties with the US while trying to balance a tense Japan-China relationship.
Japan recently elected its 100th Prime Minster, Fumio Kishida this week following Yoshihide Suga's resignation
Kishida came into power officially on October 4th, 2021 and inherited difficult challenges facing the pandemic, as well as balancing relationships with the US and China.
Already, Kishida has began to strengthen ties with the US while trying to maintain positive relations with China
Who is Fumio Kishida?
Japan's newly elected prime minister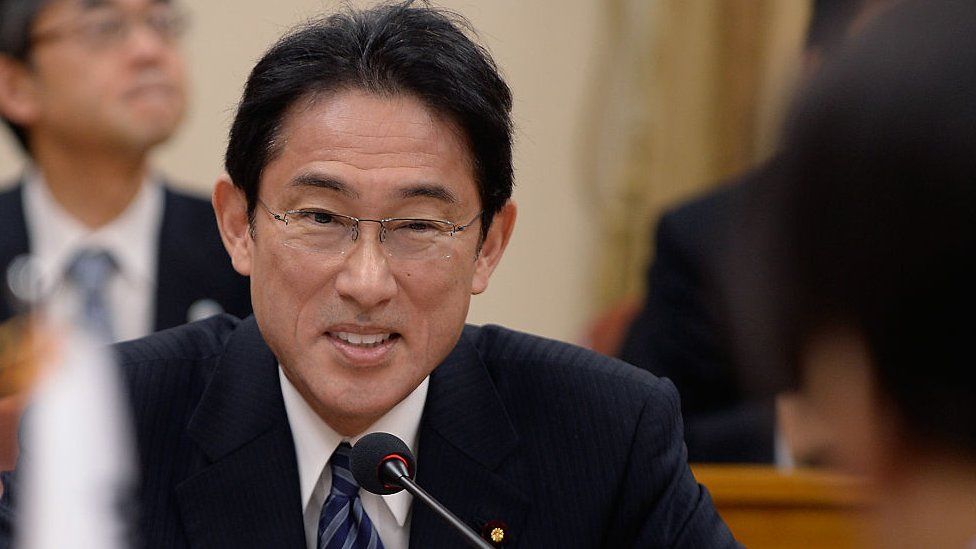 If you haven't heard, Japan recently elected its 100th Prime Minister, Fumio Kishida, who came into power on October 4th, 2021 following previous Prime Minister, Yoshihide Suga's resignation.
Kishida has a decorated resume and history in Japanese politics. His career in politics began in 1993 when he was elected to the House of Representatives. He is a member of the Liberal Democratic Party (LDP) and has been the president of the party since September 29th of this year.
Prior, Kishida served as the Minister of Foreign Affairs from 2012 until 2017, when he became the Minister of Defense. From 2017 to 2020, he was part of the LDP Policy Research Council. He won the LDP election in 2021 with over 60% of the votes.
Inherited Problems for New Prime Minister Kishida
Leftover issues with COVID-19
Kishida has come into power at an extremely difficult time. Japan, like the rest of the world, has been facing issues surrounding the COVID-19 pandemic that has recently been at its worst in Japan, and ultimately causing Suga's resignation after his approval ratings were at an all-time low as he was ridiculed by the public for mishandling the waves of the virus.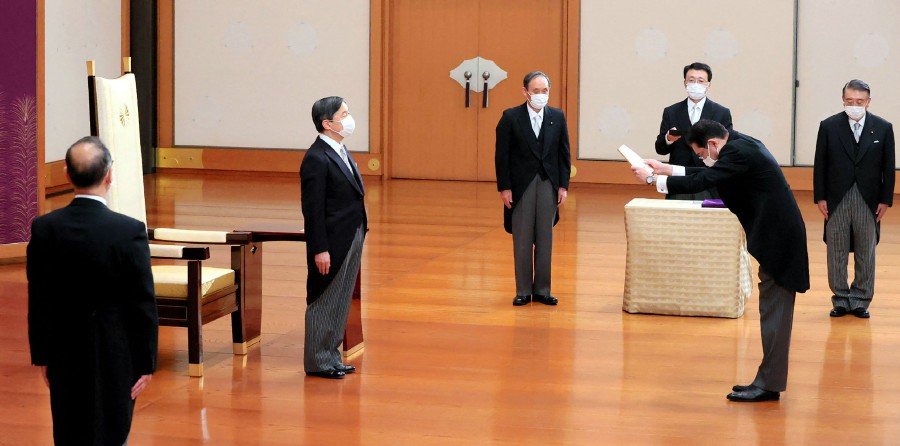 Kishida now faces difficult tasks surrounding how he and his party will deal with revitalizing Japan's economy while keeping COVID cases low. On top of this, Kishida will need to deal with how Japan will maintain healthy relationships with the United States, and with China.
While Japan-US relations have steadily been positive for the last couple of decades, the Japan-China relations, to say the least, have not been the same. Keeping both of these relationships from deteriorating will prove to be a difficult task as Kishida has already begun making moves to prioritize the Japan-US relations.
What has Kishida Done So Far?
Focus on strengthening U.S. ties
In short, Japan has sought to strengthen ties with the United States in order to maintain a free Indo-Pacific region. The two nations agreed to work together in terms of regional security against the "challenges" from China and North Korea.
President Joe Biden has already made a statement on the US's commitment to defend Japan, as well as the Senkaku Islands which are administered by Japan but have long been claimed by China as their own. The Chinese have long disputed the Japanese administration of the islands in the East China Sea claiming that they discovered them back in the 14th century.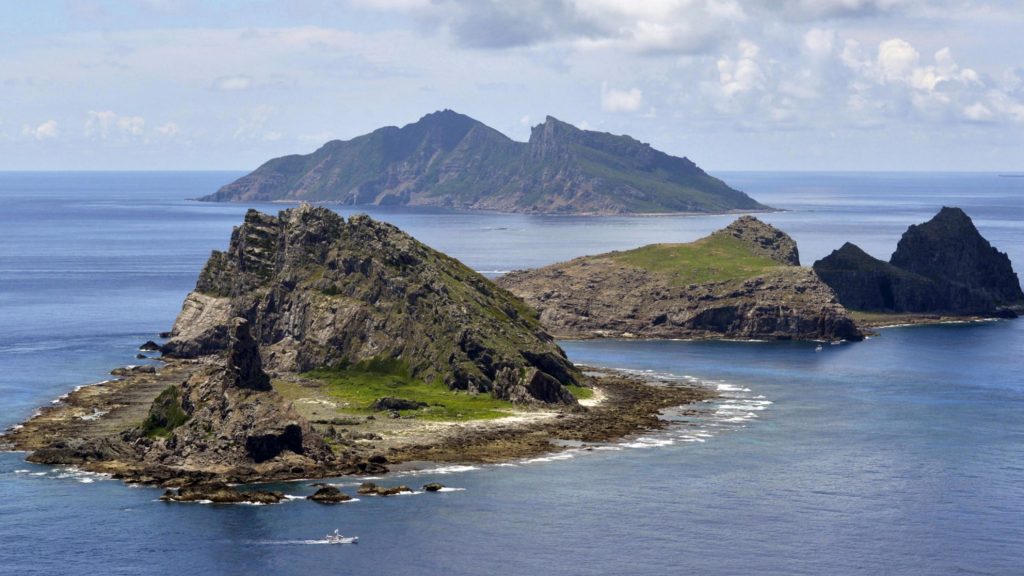 Almost daily, the Japanese Coast Guards patrol around the islands warding off Chinese ships that cross the maritime boundary line, in a cat and mouse fashion.
Kishida has also begun to strengthen ties between other nations in the QUAD, and the newly announced AUKUS security and economic alliance pacts that include the United States, Japan, Australia, the United Kingdom, and India. These pacts aim to ensure a "free and open" Indo-Pacific region.
Before being elected, Kishida has mentioned in the past that he would appoint cabinets for dealing with human rights issues in China's XinJiang Uighur region and Hong Kong if ever elected. This is understandably something that the Chinese government has taken notice of.
Maintaining Healthy Relations with China
China Congratulates Prime Minister Kishida
Despite Kishida's actions in strengthening economic and security ties with nations like the United States and India, both of which have seen growing tensions between them and China, China's leader Xi Jinping formally congratulated Kishida in a statement on Chinese media.
Furthermore, Kishida mentioned seeking to potentially take measures to increase Chinese visitors and tourists to Japan.  Despite this appearance of good faith on both sides, the Chinese state-run media outlet, the People's Daily Global Times, reported that Kishida was "just a dove" and that he will not change drastically from the previous Prime Minister Suga.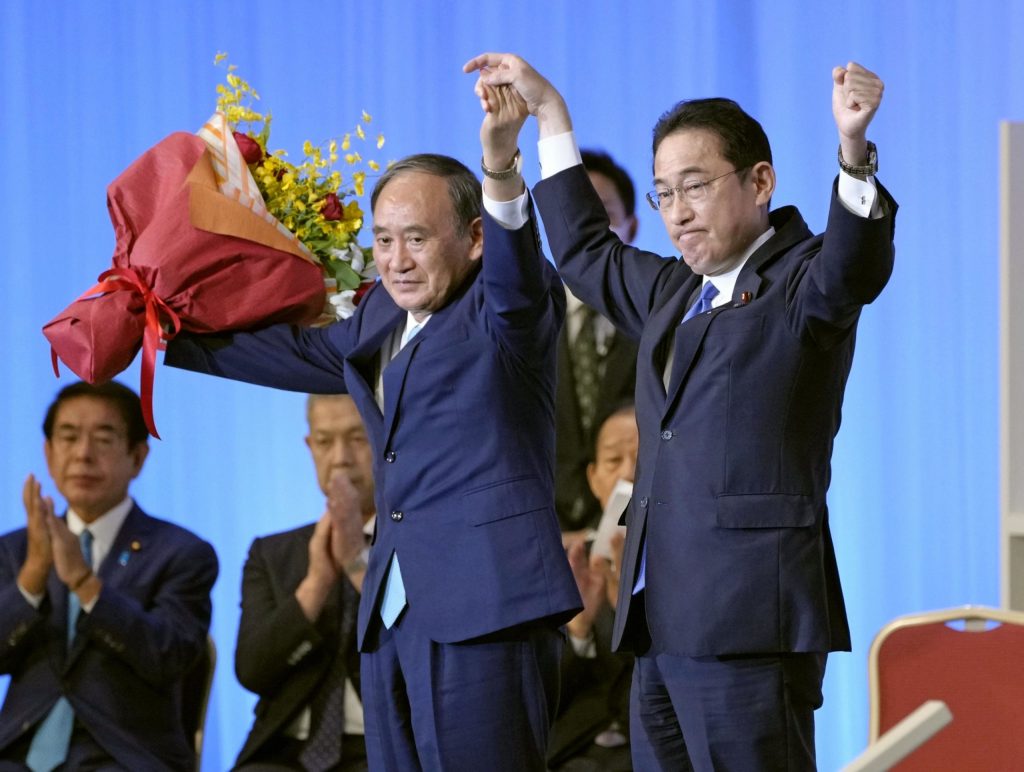 The People's Daily Global Times continued to state that they predict that politics and the economy will remain separate, that security and political relations will not improve, and that the economic relations will remain stable.
While Kishida has still spent less than a week in office, we will see very soon how and what policies he begins to act on. Is he making the right decisions, or is he playing a dangerous game of trying to please both sides? Or will he be very similar to the previous Suga?
Sources:
https://mainichi.jp/articles/20211004/k00/00m/030/121000c
https://news.yahoo.co.jp/articles/2b3f73bb75f1d448445445f2bcd302435e119644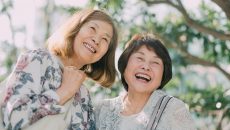 Check out Hatoyama, Japan. The small town in Saitama prefecture is literally considered Japan's happiest town.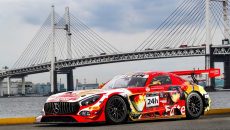 Enter the world of itasha, Japan's anime, manga, and video game character-themed cars that fuse together two subcultures.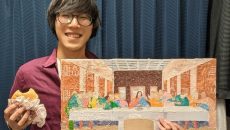 Leonardo da Vinci would be proud of his modern day novice protégé who chose an unusual medium for his first work.