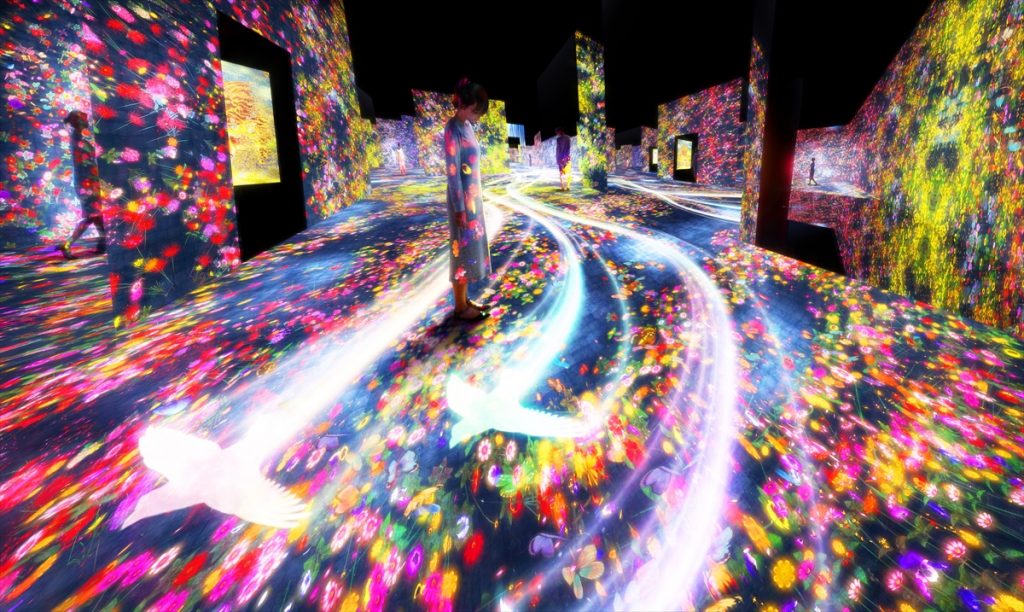 Mori Building Digital Art Museum In Odaiba
Mori Building Digital Art Museum, in Tokyo, was listed on Time Magazine's World's 100 Greatest Places to Visit.
Mori BuildingDigital Art Museum in Tokyo, Japan, is on TIME's 2019 list of the World's 100 Greatest Places. The World's Greatest Places is "a unique and innovative TIME travel list, highlights leisure destinations that are breaking new ground, impressing industry peers, and offering an adventure unlike any other (from TIME)." Digital Art Museum is one of 37 places "To Visit," and the only one in Japan.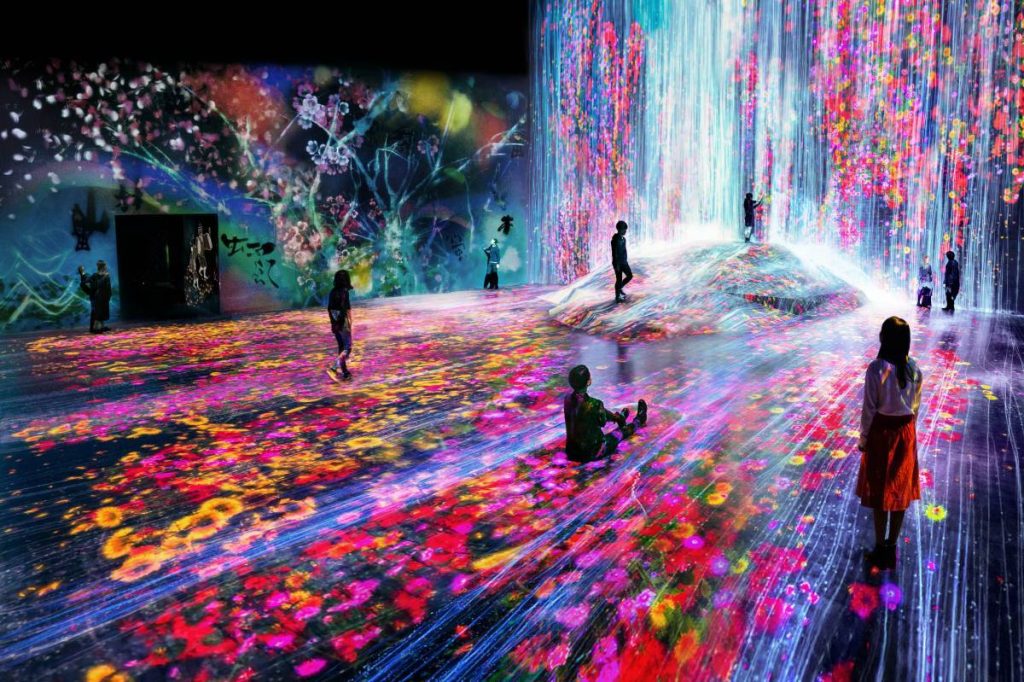 The museum is officially called "Mori Building Digital Art Museum, EPSON teamLab Borderless" and opened in June 2018 as the first Digital Museum in the world. Since its opening, there have been over 2.3 million visitors from around the globe.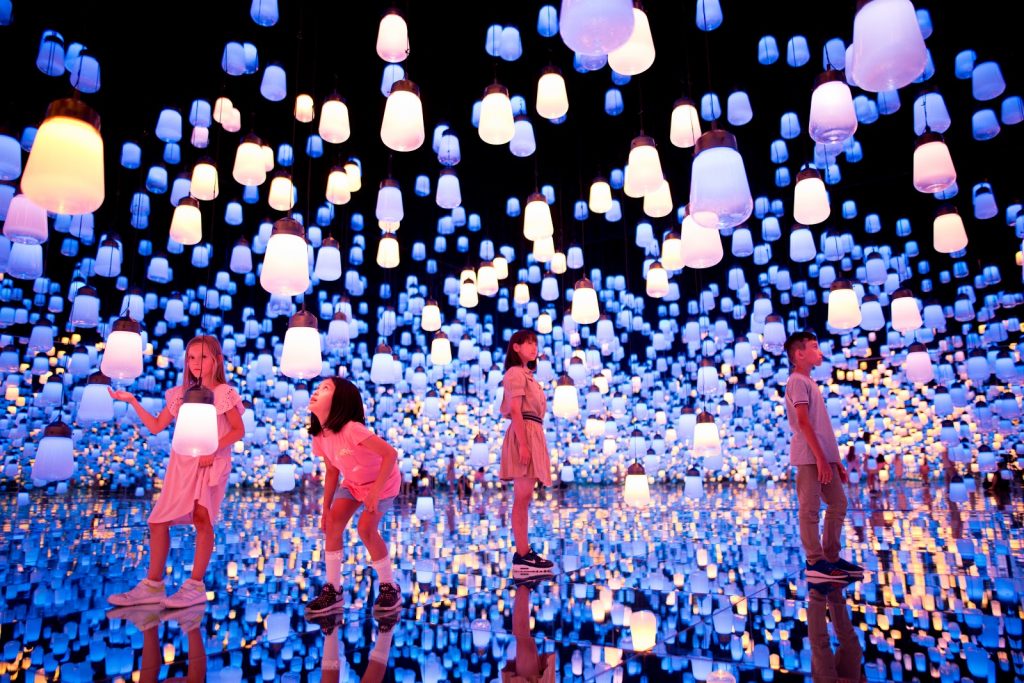 What is teamLab?
teamLab, which conceptualized and designed the Borderless, is a well-known art collective in Japan. The team members of teamLab comprise animators, programmers, mathematicians, and architects.
What is Borderless?
According to teamLab, Borderless is "a museum without a map," where you "wander, explore with intention, discover, and create a new world with others." TIME describes the museum as "an Instagram worthy immersive environment designed around a vast three-dimensional space, which employs a combination of visual projections and physical installations to take visitors into endless fields of open grass or explore cosmic galaxies." As many as 520 mainframes and 470 projectors are used to produce a dream-like world of Borderless.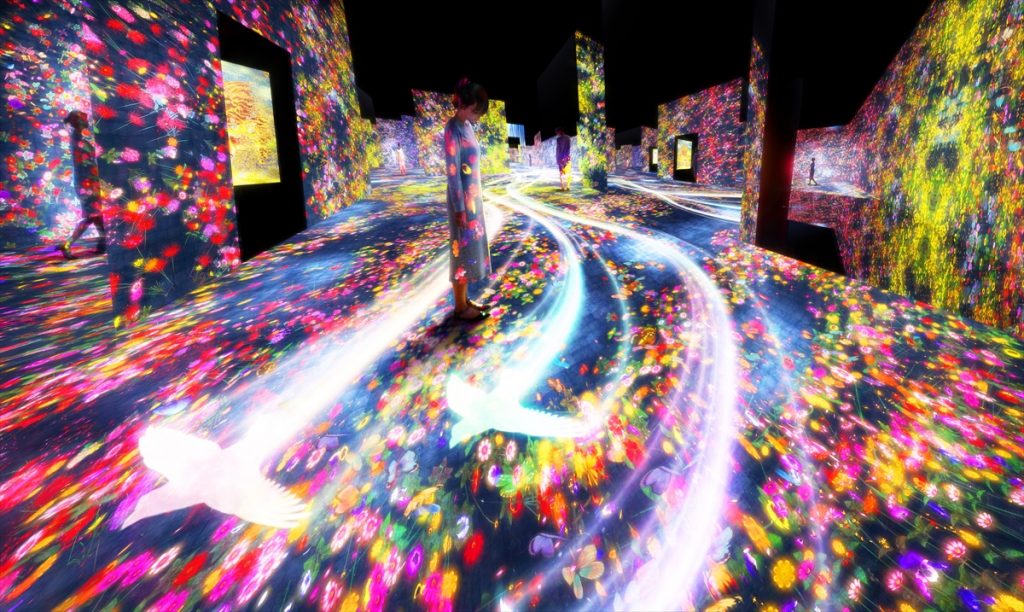 The Concept of Borderless
As a visitor of Borderless, you "become part of artwork" by immersing yourself into the artwork – there's no border between you and the artwork. Not only that, there's no border between "an artwork and another artwork in the museum" nor "you and other visitors." Borderless consists of five different areas:
#1. Borderless World
The core of all five areas is the "Borderless World." Each installation has its own will, moves freely by itself, and interacts with visitors as well as other installations to influence each other.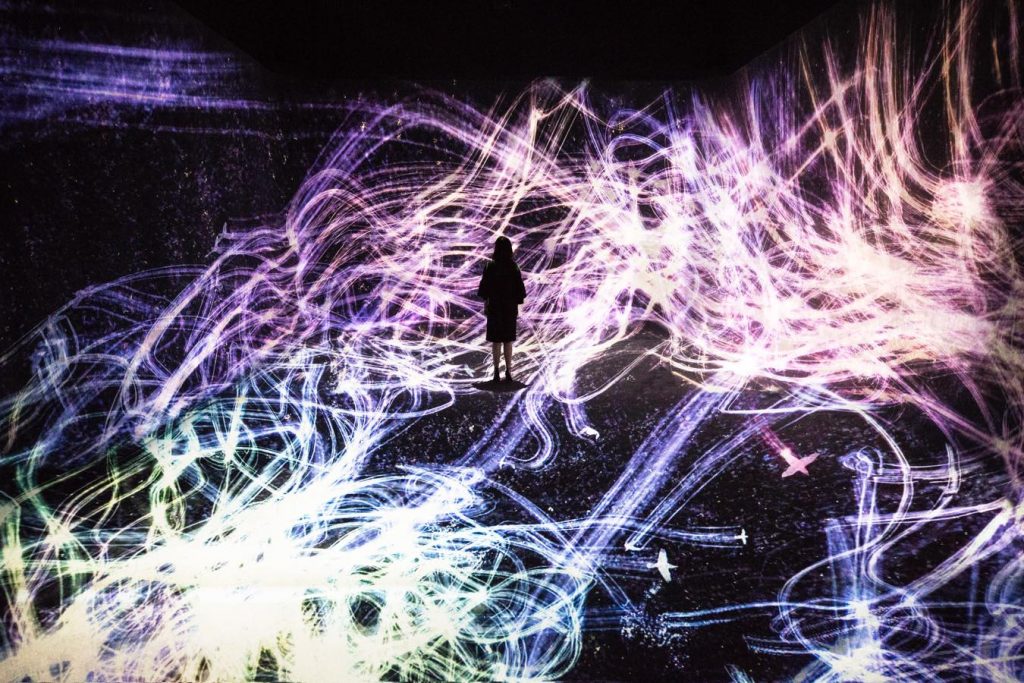 #2. Athletic Forest
The "Athletic Forest," where you feel the artwork with your body and think of the world three-dimensionally, is highly popular. teamLab claims that "there's a high correlation between spatial awareness and creativity," and playing at the Athletic Forest can help enhance your spatial awareness.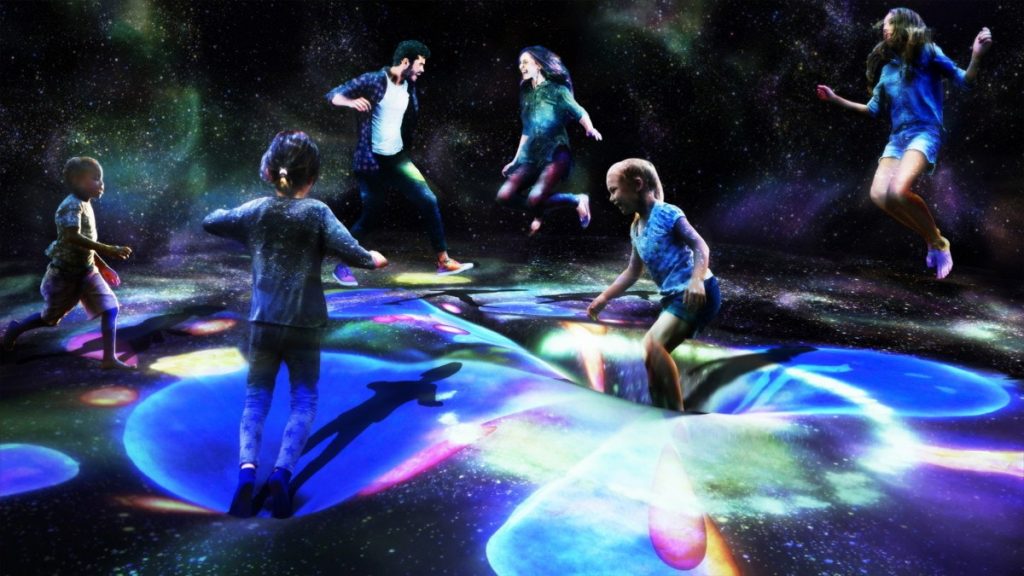 #3. Drawing Aquarium
At the "Drawing Aquarium," fish that you draw on a paper starts swimming in the digital aquarium, together with fish drawn by other visitors translating into a real-time crowdsourced art installation.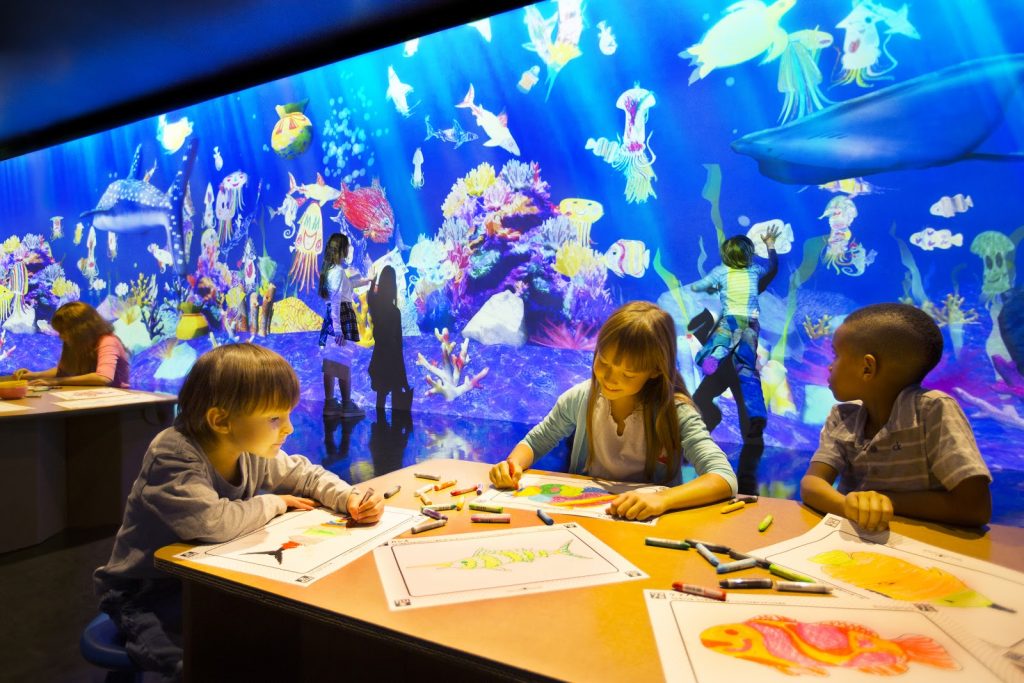 #4. Forest of Resonating Lamps
In the "Forest of Resonating Lamps," when you stand and stay still, the lamps that are closest to you start shining and produce a melody. This, in turn, stimulates the surrounding lamps that are closest to those shining lamps, and they begin doing the same. In the end, the effect is one of a melodic and visual ripple that emanates from you and propagates across the entire forest, interacting with other peoples' ripples.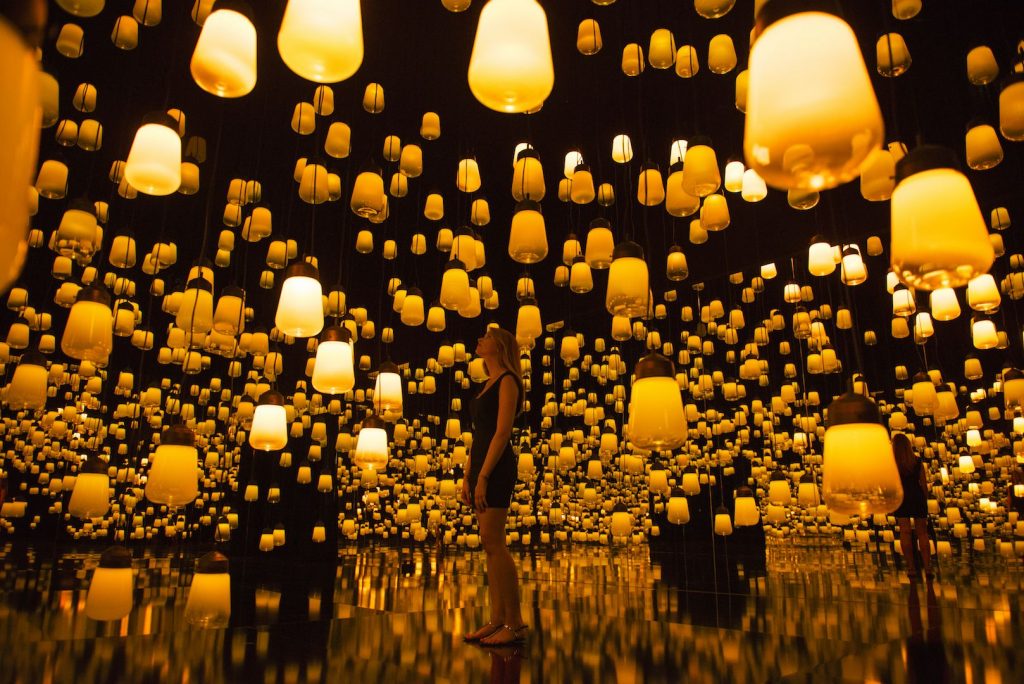 #5. EN Tea House
At the "EN Tea House", make tea and a flower blooms inside the teacup. Flowers and plants bloom infinitely as long as there is tea and interact with the environment as you drink your tea. "EN TEA" is a new tea grown in Satoyama, Kyushu. EN TEA was created as a result of a collaboration between Shunichi Matsuo, a talented young tea master, and Maruwakaya, a brand that looks into Japanese traditional culture and brings together numerous artisans.
Tickets:
Tickets are currently available to purchase online at 3,200 yen (approx. US$30) for adults and 1,000 yen (approx. US$9) for children.
Location:
The Digital Art Museum is located in Odaiba, a modern artificial island in Tokyo Bay.
Access:
Access from Tokyo Station: Take the JR Yamanote Line to Shimbashi Station, and transfer to the Yurikamome Line to Odaiba-Kaihinkoen Station (about 30 minutes).
Access from Shinjuku Station: Take the Toei Oedo Line to Shiodome and transfer to the Yurikamome Line to Odaiba-Kaihinkoen Station (about 45 minutes). Alternatively, take the JR Saikyo Line direct to Tokyo Teleport Station (25 minutes).
Immerse yourself in the world of digital art!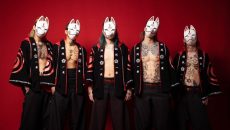 The latest music video from the controversial group Candy Foxx sparked a diplomatic row with India.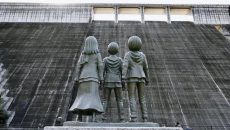 Check out the newly opened Attack on Titan museum in author Hajime Isayama's hometown for the ultimate super-fan experience!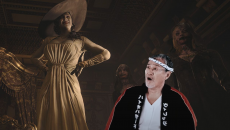 Yoshi Ikuzo, a popular Japanese folk singer, has adapted his classic song into the theme for the upcoming horror game, Resident Evil…
Menu