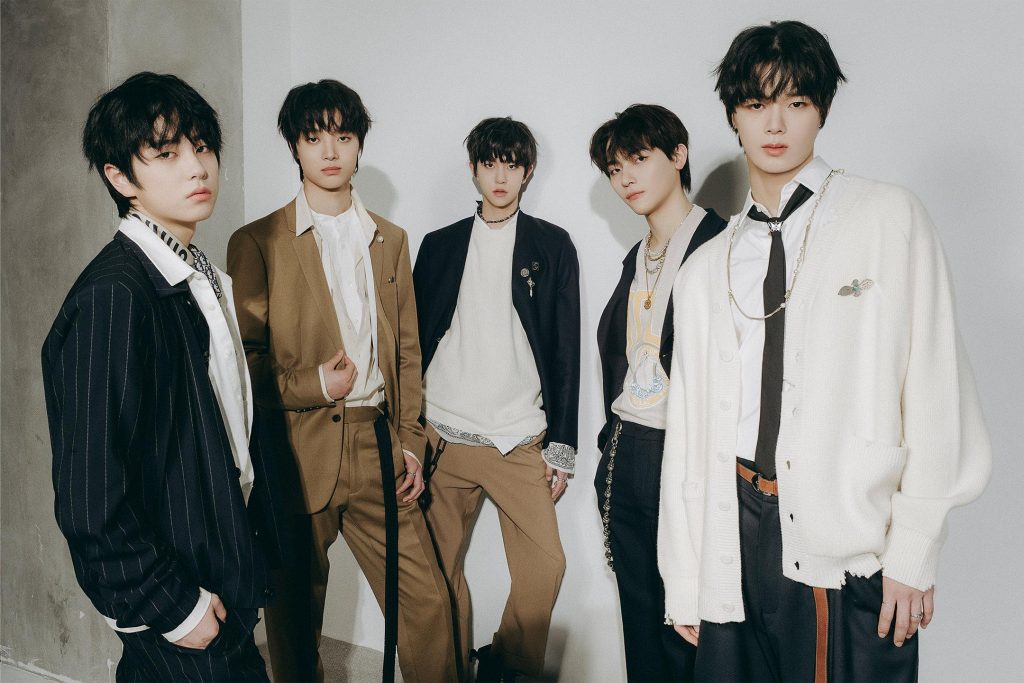 New Boyband to Launch in Japan from BTS Agency Big Hit Entertainment
Big Hit Entertainment Japan has announced a new global debut project that will create an idol group out of Japan.
Big Hit Entertainment Japan's Global Debut Project
On January 1st, Big Hit Entertainment Japan announced plans for a new global debut project, which will aim to create new stars in Japan and eventually have them perform across the world. The group is slated for a 2021 launch once all of its members have been chosen.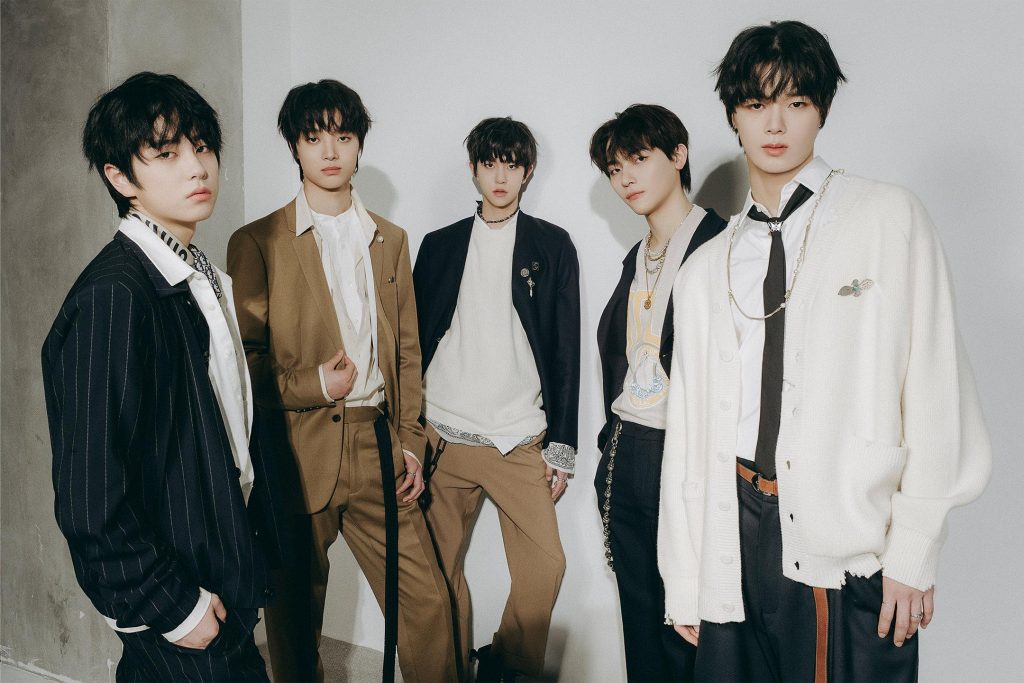 As of now, 5 members have been decided. The current members were all participants in the hit Korean reality show I-LAND, an American Idol meets Big Brother-type series in which contestants compete to be the remaining members on the "I-LAND" for a shot at idol fame and glory. The show is produced by Belift Lab which is a joint venture that includes Big Hit Entertainment. At the end of the show, the final 7 contestants were announced as a new idol group by the name of Enhypen and debuted last November. While participants K, Nicholas, EJ, Kyungmin, and Taki were not able to make it until the end, the skills they displayed were enough to get them recognized by Big Hit Entertainment Japan. Members Taki and K are both from Japan, while EJ and Kyungmin are from Korea and Nicholas is from Taiwan.
The members formally introduced themselves in an official announcement by Big Hit Entertainment Japan's Twitter account and stated the following:
"We are looking forward to working with the other news members that join! We hope to receive your support."
Big Hit Japan Auditions
For hopefuls wishing to audition for Japan's newest up and coming boy band, auditions are currently being held by Big Hit Japan. For the &AUDITION, as it is being referred to, the requirements are that you must be a male born between 1998 and 2009, be able to work out of Japan upon the group's debut and have experience in dancing and singing. After passing 3 stages, potential candidates will stay in Korea from February until June before the finals members are announced.

Big Hit Entertainment's Past Successes and Fame
The new members are already receiving positive feedback from online fans. One Twitter user seemingly could not hold back their excitement and tears.
Big Hit Entertainment has seen massive success with their other groups such as the world-famous BTS and Tomorrow X Together. With the worldwide fame of BTS, Japanese fans have shown particular excitement in the new announcement. The original 3 Tweets, which announced the group's upcoming debut in Korean, Japanese, and English, currently have a combined total of over 335,000 likes and continues to rise.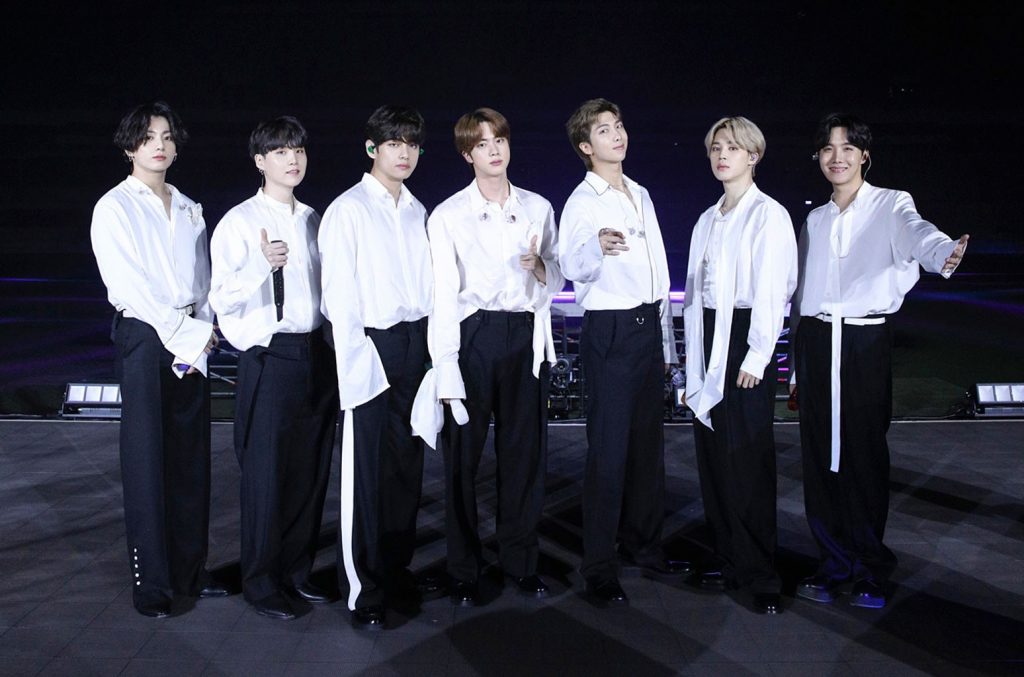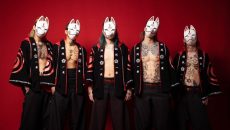 The latest music video from the controversial group Candy Foxx sparked a diplomatic row with India.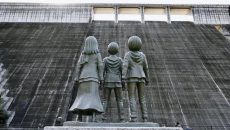 Check out the newly opened Attack on Titan museum in author Hajime Isayama's hometown for the ultimate super-fan experience!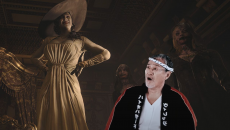 Yoshi Ikuzo, a popular Japanese folk singer, has adapted his classic song into the theme for the upcoming horror game, Resident Evil…
Menu