While colder weather usually means a time to eat ramen and nabe for many people in Japan, ramen shops are continuing to close down due to influence from Corona. Despite this, ramen noodle packs sales are seeing a rise recently.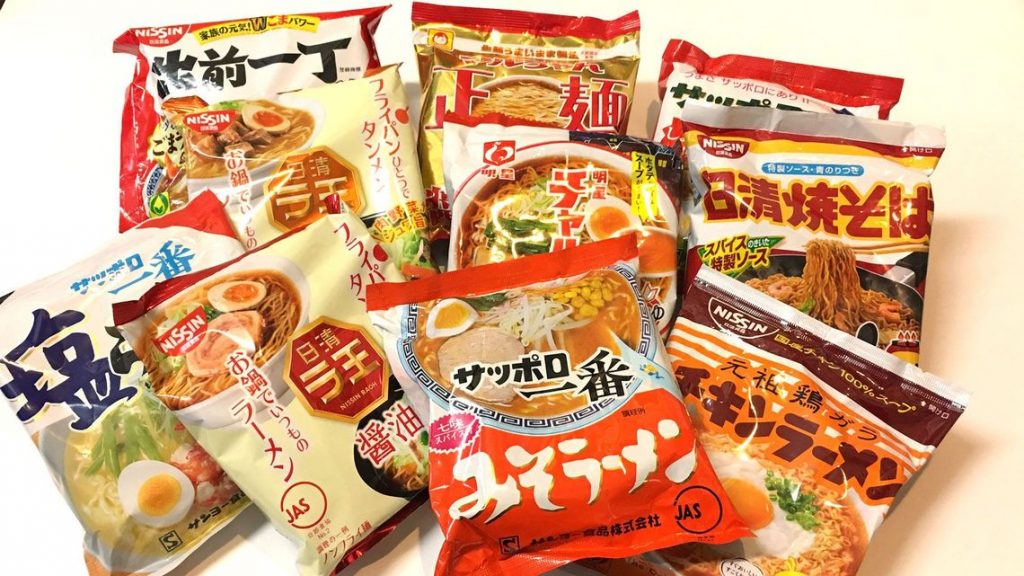 In the midst of the Corona virus pandemic, 4 major companies that sell noodle packs and cup noodles saw an overall increase of sales by 8.8% during April to June. The total profit between the companies was 94.8 billion yen. The numbers are even higher if we only look at noodle packs.
According to a survey conducted by the Ministry of Internal Affairs and Communications, households of 1 to 2 people saw a 25.4% increase in the number of noodle packs eaten. The data shows that the popularity of noodle packs are undeniably on the rise in Japan. The emphasis on staying home during the pandemic is thought to be one indicator of the rise in consumption. According to the Japan Instant Food Industry Association, over 1.7 billion meals of noodle packs are being consumed every year.
Several factors, could be contributing to the growth of instant ramen noodles. The start of the fall season marks a period where supermarkets often put them on sale, leading to an increase in consumption. Compared against cup noodles, the adaptability to add different ingredients to the noodle packs seems to also be a factor.
Some Consumers Enjoy Adding Unique Flavors to their Noodles
According to one consumer, when asked about why she eats noodle packs, she responded, "I buy noodle packs such as Sapporo on the days when they are on sale at the supermarket. When cooking them, I start with adding shrimp and mushrooms. When the water starts to boil, I put the noodles in and add a Thai soup paste as well. After I put the noodles into a bowl and add in the stir fry ingredients, I add some coriander to complete my Thai soup ramen. Before eating. It's even more delicious if you squeeze a lime over it. "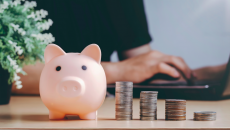 Just what do people do with their hard-earned cash? It depends upon the level of their household income.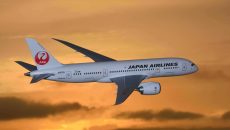 Covid continues to wreak havoc on some industries while sparing others. What's going on?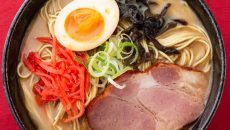 A recent discovery of one ramen-loving researcher found that tonkotsu, the pork bones often used in ramen broth, can greatly absorb radioactive…
Menu