New technology is coming to Japan that may revolutionize the way we go to the bathroom. Starting this Thursday, 30th July, Yokohama Station will be implementing the first toilet that can be reserved remotely.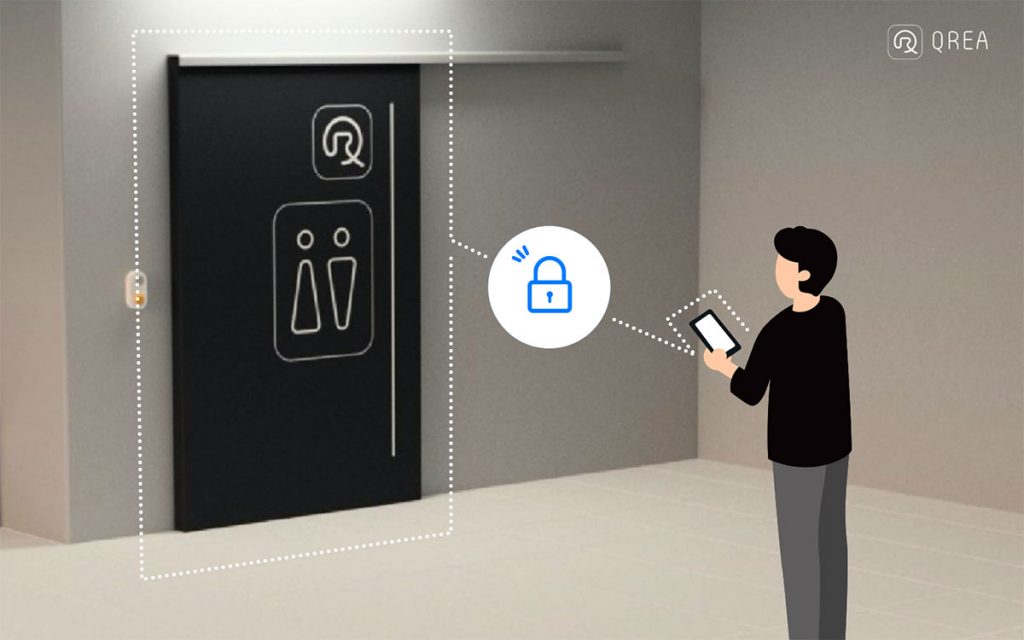 The service will be called QREA and is developed by the venture company Duchamp. Reservations can be made via Line, the most common messaging app in Japan. Once reserved, the door will auto-lock for around 10 minutes until you arrive.
Directions to the bathroom and directions for unlocking it will be displayed from your Line app. Not only will this provide a sense of security for those rushing to the bathroom, but it will also reduce the number of people trying to open the door when in use, which can be quite distracting for those inside. 
Allegedly, millions of people in Japan suffer from irritable bowel syndrome and a flare-up can happen suddenly. Being able to reliably reach a nearby toilet can be a monumental help. Representatives of this project are hopeful that this technology can become widespread throughout the country following its experimental trials. Trials are to run until August 30th every day from 2 pm to 7 pm.