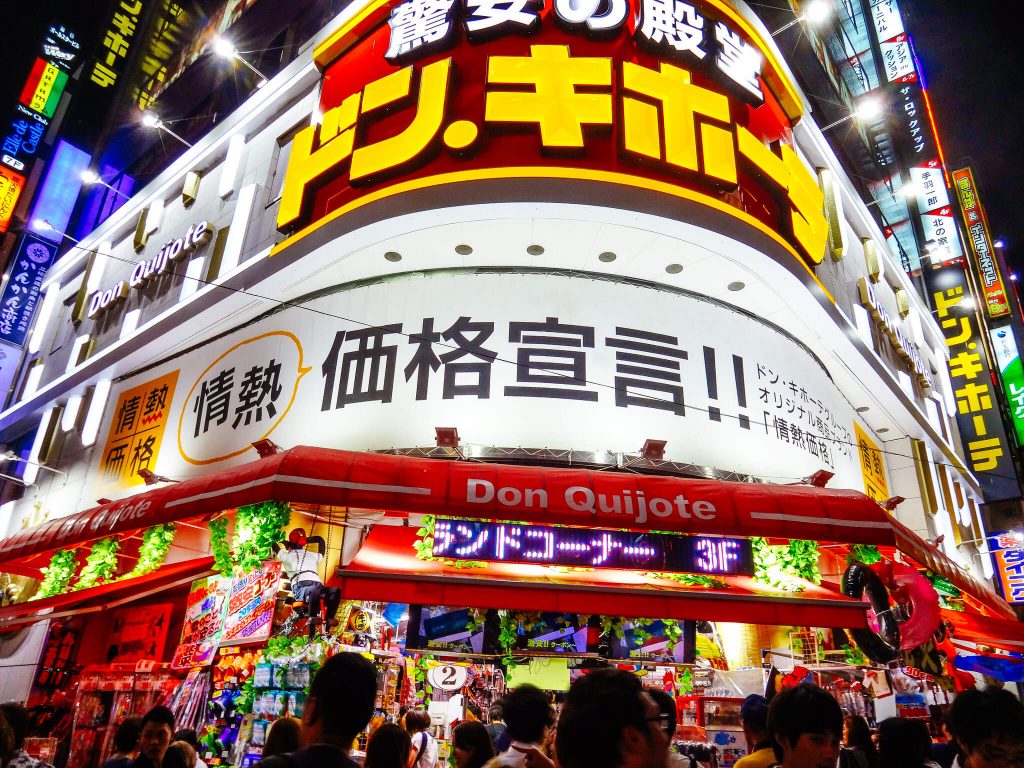 Key Points
Major Japanese retail brands such as Don Quijote and MUJI are offering temporary jobs and housing for refugees from Ukraine that have landed in Japan.
AEON, Japan's largest shopping mall developer and operator, was quick to sponsor a national campaign at all of its stores that raised approximately $2.3 million.
In addition to making substantial monetary donations, Fast Retailing, the parent company of Uniqlo, has also donated more than 200,000 pieces of much-needed clothing.
Japan Leading Ukrainian Refugee Support from the Front
In a dramatic example of hands-on diplomacy, Japan's Foreign Minister Yoshimasa Hayashi recently returned from a trip to Poland with 20 Ukrainian evacuees on board his plane. While the number of refugees affected by this gesture only represents a drop in the bucket compared to the estimated 10 million people displaced thus far by the war in Ukraine, it was a good example of leading from the front and, no doubt, helped to encourage many in the private sector to take actionable steps to help refugees from Ukraine.
Corporate Support for Ukrainian Refugees
While politicians are making bold moves to show their support, Japan Inc. has also been stepping up its support for displaced people from Ukraine.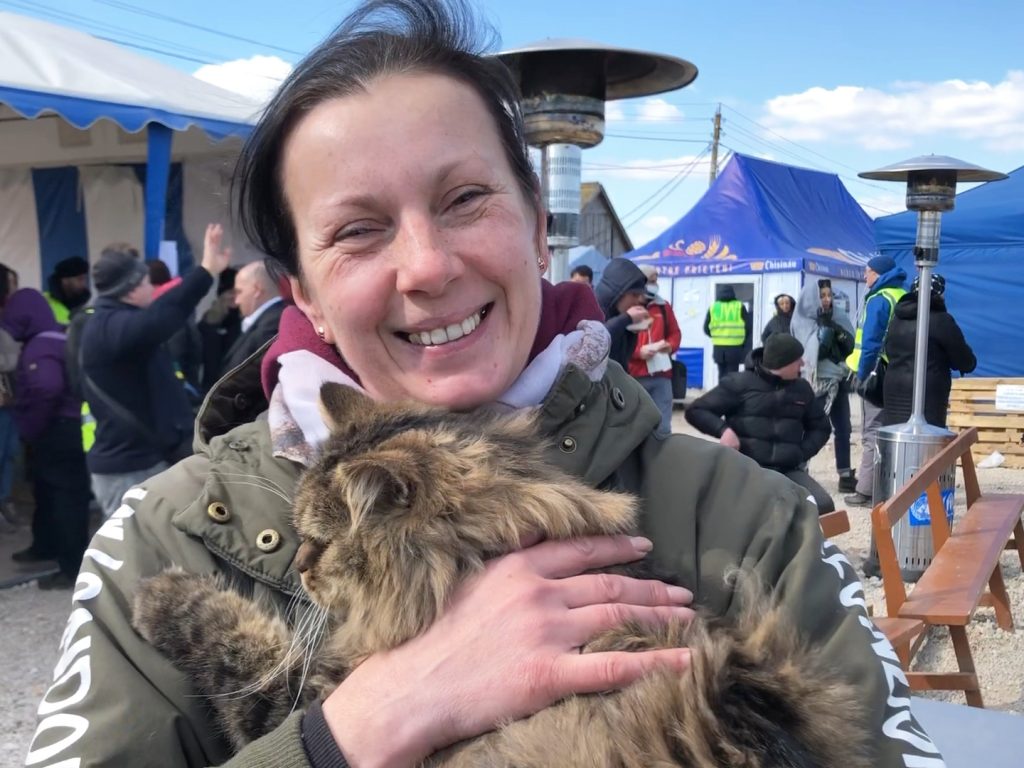 Don Quijote
We hope that the circle of support will expand.
Leading the way, Pan Pacific International Holdings, the parent company of discount store chain Don Quijote, announced on March 3 that it would accept Ukrainian refugees fleeing the military invasion by Russia. Following Prime Minister Fumio Kishida's announcement to accept displaced persons, the company has welcomed 100 families.
The company states, "We hope that the circle of support will expand."
Part of the humanitarian aid program, the program targets displaced persons who have been certified by the government. Pan-Pacific International Holdings is considering providing economic and livelihood support such as monetary grants and housing, as well as employment opportunities at group stores and job training.
And Don Quijote is not alone.
MUJI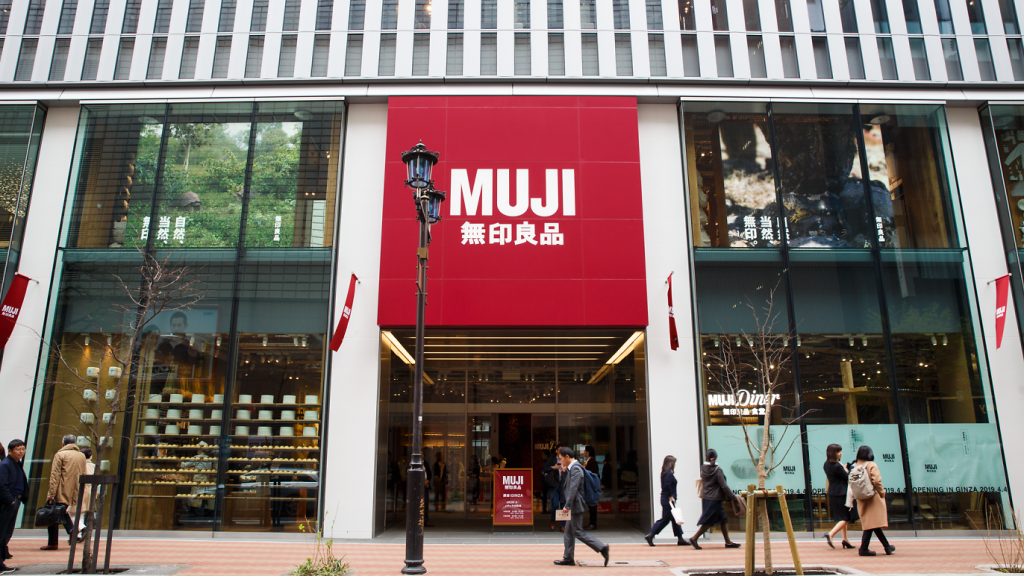 Ryohin Keikaku, which operates the brand MUJI, will support Ukrainian refugees in Japan who have been certified by the Japanese government. Specifically, in addition to providing daily necessities, the company will offer work opportunities at its stores and related facilities, as well as temporary housing for employees.
Especially because very few refugees actually manage to make it all the way to Japan, Japanese companies are also making large donations—both in cash and in kind—via international relief organizations.
Donations for Relief Efforts
Corporate Japan is backing up the Japanese government's pledge to contribute to the global relief effort to help the millions of displaced people left inside Ukraine and those that have fled to neighboring countries.
Financial Support for Refugees
MUJI
Since March 15, Ryohin Keikaku has also been collecting donations on its official e-commerce site for humanitarian aid to displaced people in Ukraine who have fled to other countries. The company will match the amount collected and donate it to Japan Platform's "Ukraine Humanitarian Crisis 2022."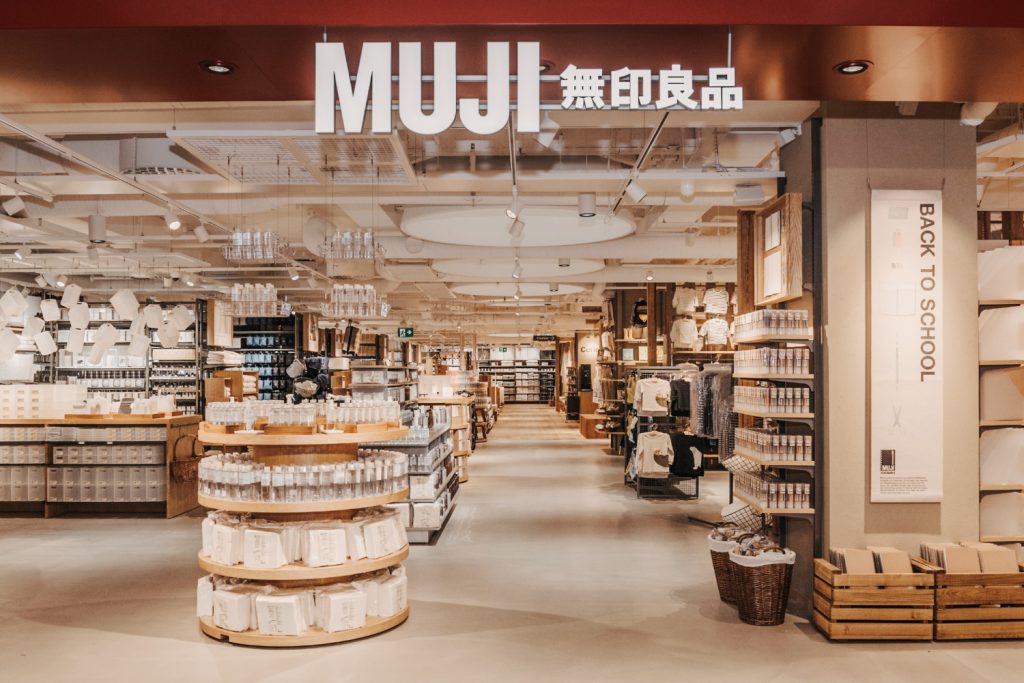 Uniqlo
Fast Retailing, the parent company of the Uniqlo brand, has donated $10 million through the United Nations High Commissioner for Refugees to support displaced people in Ukraine.
AEON
Opposing the war is not a political movement. It is a human opinion.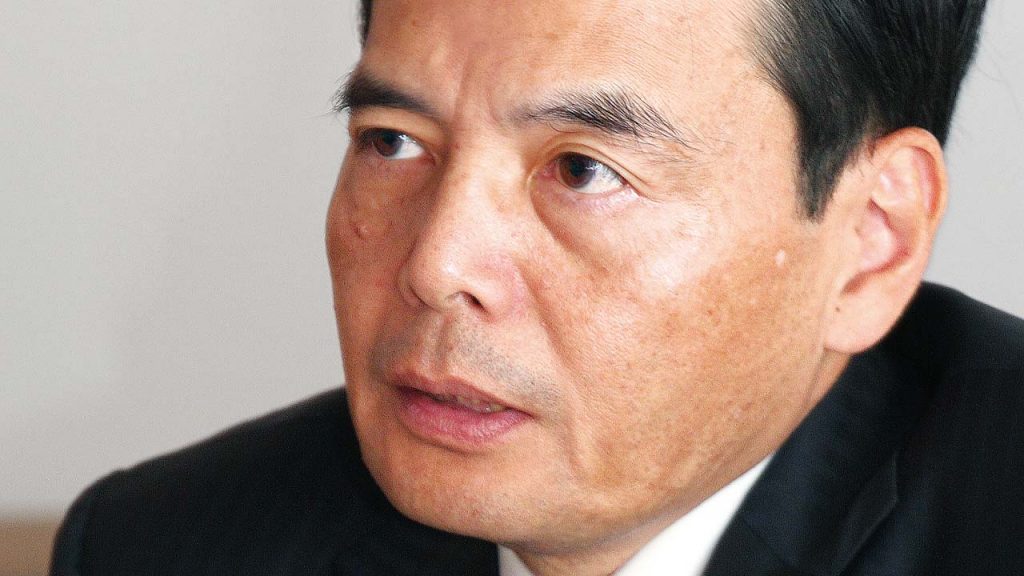 AEON, a major supermarket company, has been collecting donations at its stores nationwide since March 8 to support Ukrainian children who have been forced to live as evacuees. The company presented the donations to the Japan Committee for UNICEF.
As of the end of March, the amount collected was about 291.96 million yen ($2.3 million), and the total amount presented was 600 million yen ($4.75 million), including donations made by the company.
Regarding the message "AEON is against the war" that went out during the fundraising campaign, AEON Chairman Motoya Okada (岡田元也) revealed that some people pointed out that it was not appropriate for a company to express a political opinion.
He clarified, "Opposing the war is not a political movement. It is a human opinion."
Okada's point was that his company has a moral imperative to assist the victims of this brutal war.
Refugee Support in Kind
While cash is always welcome, Japanese retailers are also sending some of their own products to Ukraine.
MUJI
The company donated 100 sets of art materials (colored pencils, scribble pads, etc.) for art therapy workshops for children evacuated from Ukraine to neighboring Poland, with the aim of providing mental health care. The art therapy workshops are conducted by the Children's Earth Fund.
Uniqlo
The chairman of Fast Retailing, Tadashi Yanai (柳井正), who also happens to be one of the richest people in Japan, recently announced,
Our clothing industry is a peaceful industry. It is an industry that makes people's lives richer, more enjoyable and comfortable. Our mission is to continuously provide people with comfortable, everyday clothing. Even in the current chaotic situation, each and every company and each and every individual should make the utmost effort to realize a peaceful society.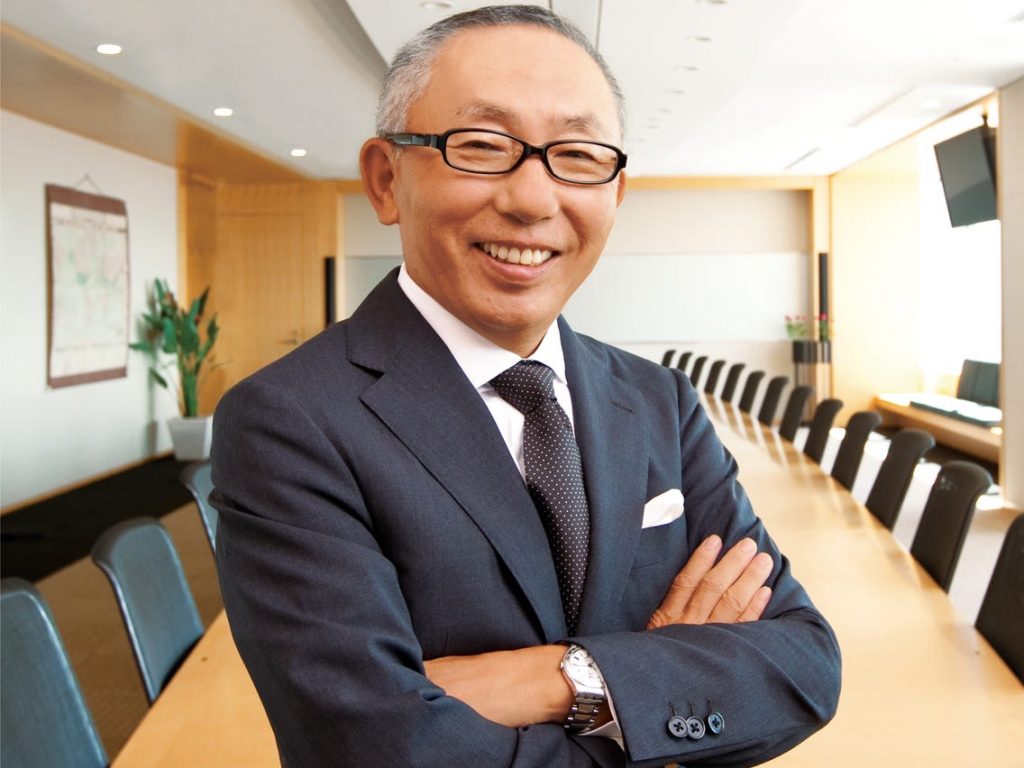 He went on to say that Uniqlo would provide 200,000 items of clothing. Numerous employee volunteers across Europe have begun delivering daily clothing directly to displaced people from Ukraine.
Yanai concluded,
We are deeply concerned about the circumstances of those who have been affected by the war and will continue to provide the utmost support.
Unplanned corporate giving at this scale is impressive. The willingness of these high-profile businesses to step up and provide both financial donations and contributions in kind is, no doubt, much appreciated by the recipients of this much-needed aid.
---
Links to Japanese Sources: https://www.wwdjapan.com/articles/1351233, https://www.wwdjapan.com/articles/1352581, and https://news.yahoo.co.jp/articles/3e02da66bb44d2dd51e1ecfeab0966dc850fc988.
More Stories from Japan Insider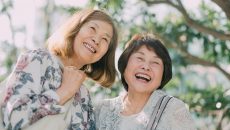 Check out Hatoyama, Japan. The small town in Saitama prefecture is literally considered Japan's happiest town.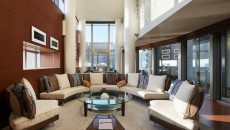 Check out one of Tokyo's most expensive luxury hotel rooms with its own private rooftop pool where Justin Bieber stays whenever he's in Tokyo!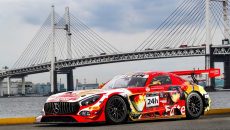 Enter the world of itasha, Japan's anime, manga, and video game character-themed cars that fuse together two subcultures.