Another former member of Abe Shinzo's cabinet has once again been caught up in a scandal. Japanese lawmaker Tsukasa Akimoto was arrested on December 25th of last year for accepting bribes from an online Chinese gambling company. Recently, another arrest warrant has been issued for allegedly using accomplices to bribe the advisor to the same Chinese gambling site.
Akimoto's corruption seems to know no bounds. Using three accomplices, Akihito Awaji, 54, Fumihiko Sato, 50, and Kazuhiro Miyatake, 49, he attempted to pay 30 million yen to the Japanese advisor of the Chinese gambling site 500.com for a false statement supporting him. This advisor, Masahiko Konno, had already been indicted once before for bribing Akimoto himself in an attempt to open a casino in Hokkaido.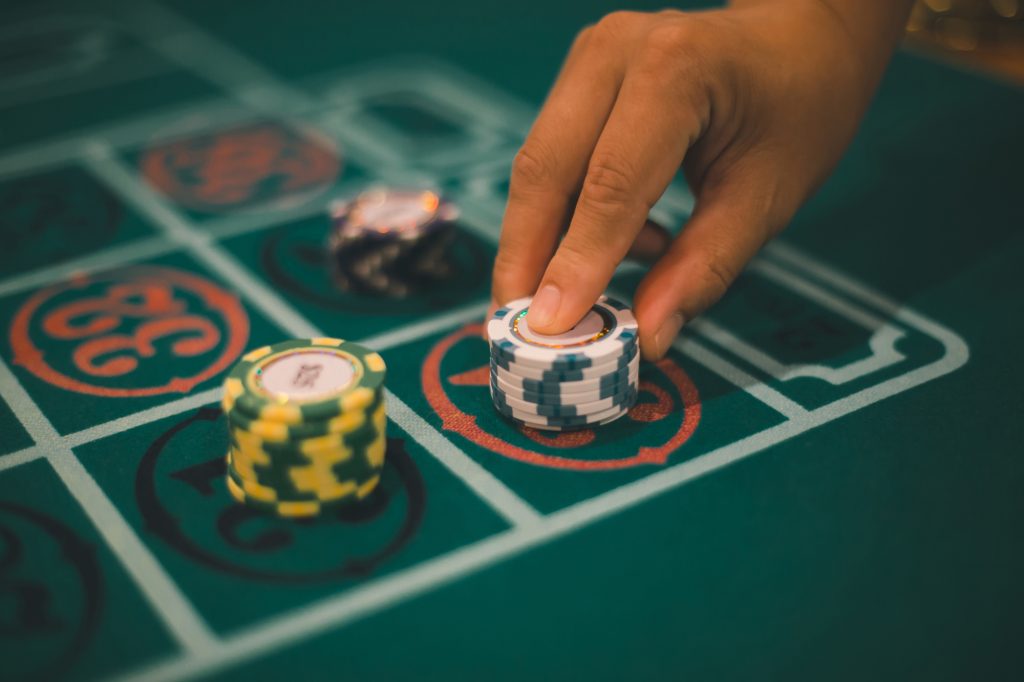 Despite making bail for his first arrest in March, Akimoto has since been kicked out of the ruling party, the Liberal Democratic Party, and has continued his work as a lawmaker, albeit on rocky ground. While he has denied all claims of bribing anyone for false testimony, it seems that he will be unable to shake off his most recent scandal. Sources involved in the investigation are reported to have discovered Akimoto's fingerprints on the money offered to Masahiko Konno.