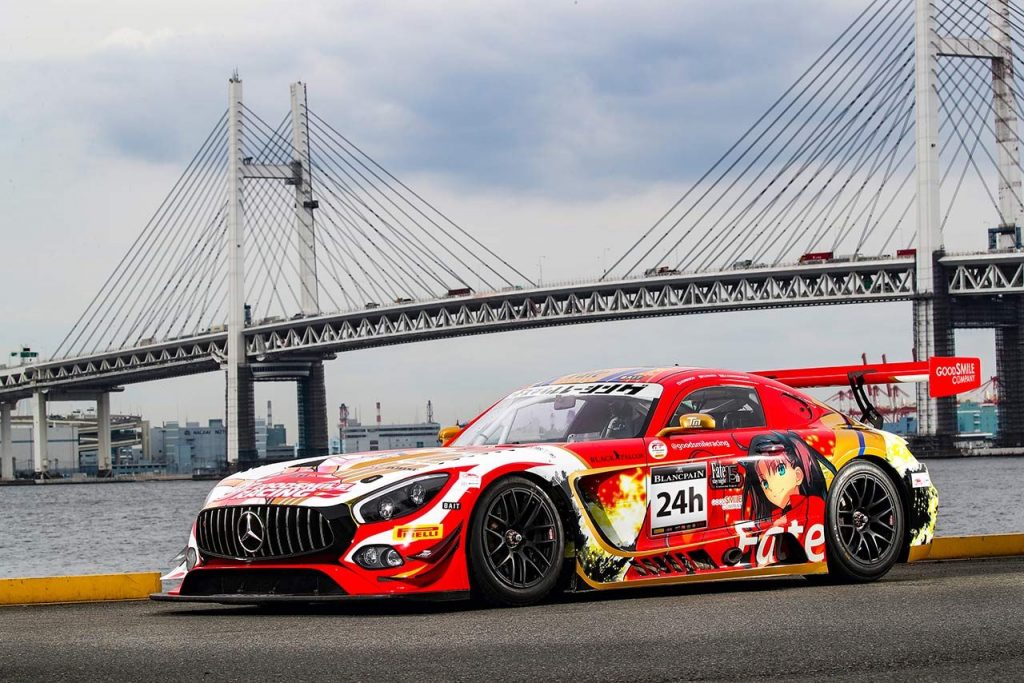 Itasha refers to cars decorated with anime, manga, and video game characters
The word "itasha" is literally translated to "painful car," meaning cringe-worthy, embarrassing, and not to mention, painful on the wallet
As a subculture within a subculture, the world of itasha fuses car culture with "otaku" culture
Welcome to the World of Itasha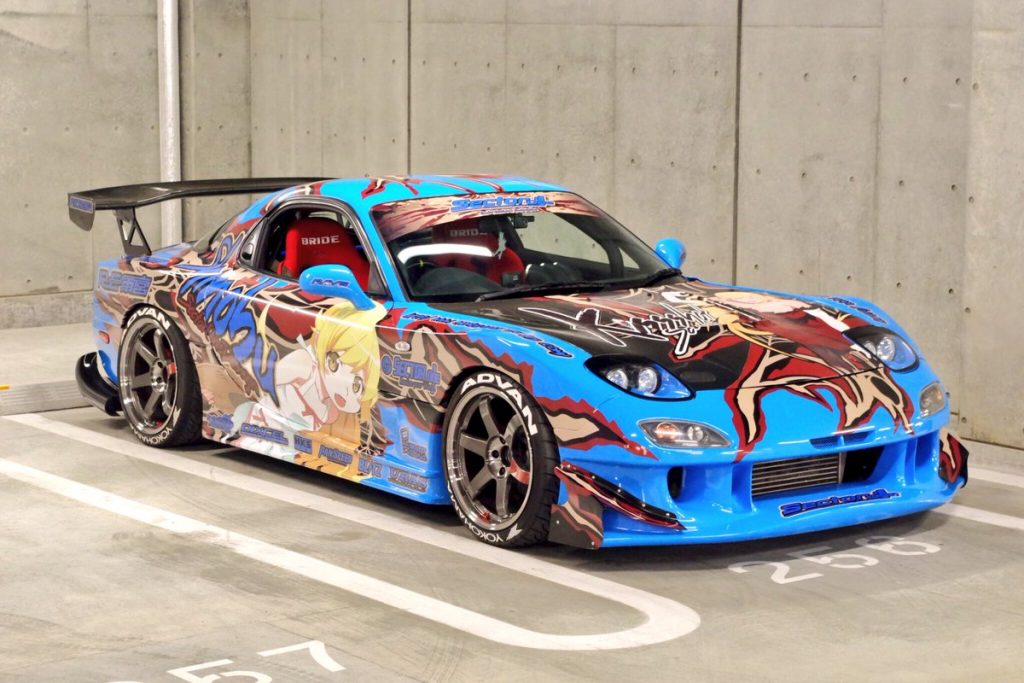 It's… so kawaii… so… painful to look at? Welcome to the culture-fusing world of itasha, customized cars covered in stickers or vinyl wraps of anime, manga, or video game characters. In this world, your car becomes more than just a set of four wheels, it becomes yours.
The word "itasha" combines the Japanese words "itai," meaning painful, with "sha," the pronunciation of the Japanese kanji character for car, or vehicle. In short, itasha refers to cars that are too painful, cringe-worthy, or embarrassing to look at. Not to mention, painful on the wallet too.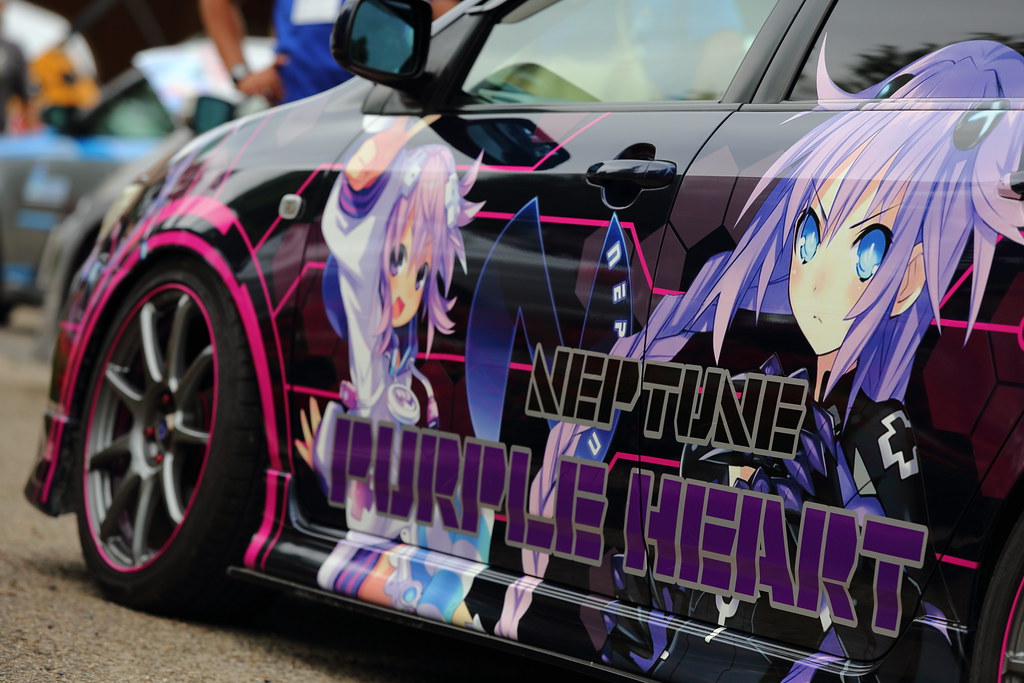 The reason people dubbed the subculture and customization style as "painful" has to do with its ties to the otaku, people who are obsessed with components of popular culture, often meaning anime, manga, or video games, similar to being a "geek." Moreover, just like being a "geek," being an otaku isn't limited to these things as you can be considered an otaku of literally anything, including cars.
Anime and Cars: The Birth of an Itasha Subculture
Itasha car culture is said to have originated back in the 1980s during Japan's bubble era when manga, anime, and video games began to take the world by storm. At the same time, this led to a character boom where various forms of merchandise, action figures, stickers, and other goods featuring your favorite characters flooded the markets. It was a way for people to not only express themselves but also to idolize their favorite characters further.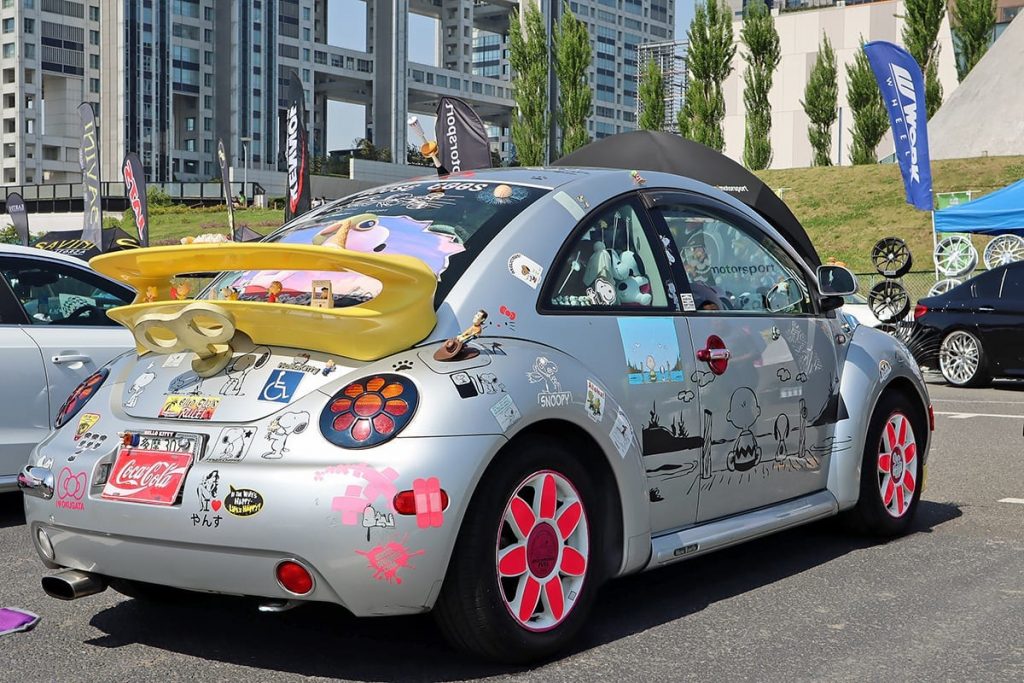 Therefore, it wasn't long before car otaku's started to put these stickers, plushies, or action figures on or into their cars. While this process may have begun in the 80s, the itasha culture and style we know today can be traced back to the late 90s and early 2000s.
It wasn't until 2005 that the first official itasha car show was held as a portion of the Comiket comic convention. Following, having giant vinyl wraps that would cover the length of a car custom made become much more commonplace within the subculture, ultimately leading to the first Autosalone, an itasha car convention, in 2007.
From Itasha Subculture to Mainstream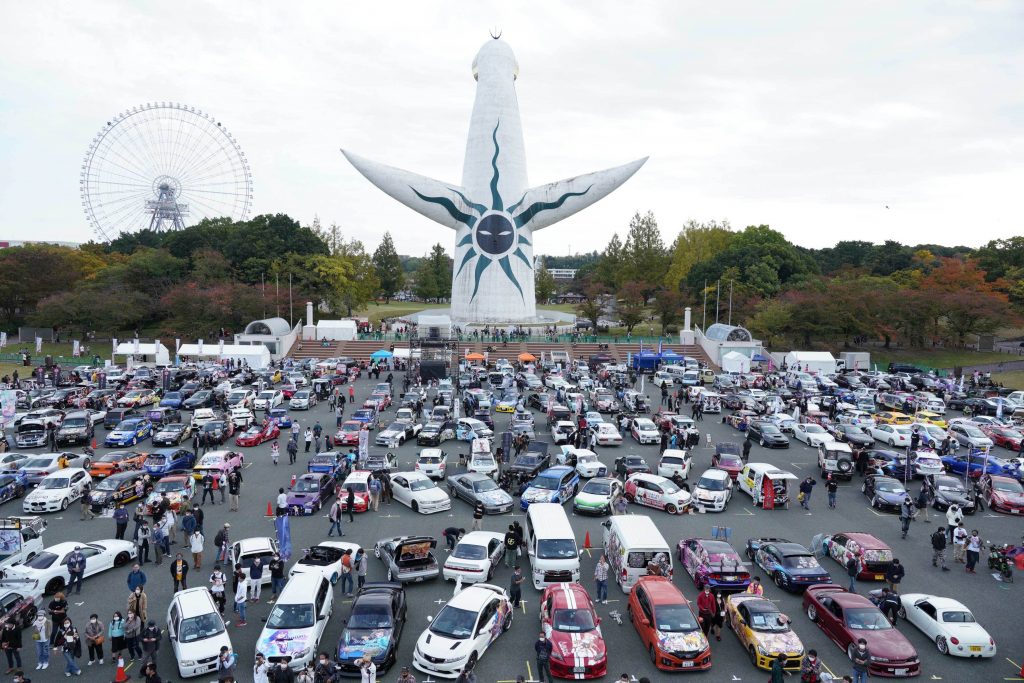 Nowadays, the itasha game has taken off. In fact, itasha have made their way into professional motorsports in Japan as some racing teams are sponsored by companies that own the rights to various characters, video games, or anime. For example, Good Smile Racing is owned by major hobby figurine manufacturer Good Smile Company and races an itasha Mercedes Benz AMG GT. Having a well-known character on a car also means that smaller racing teams with no sponsors can grow their fanbase quicker.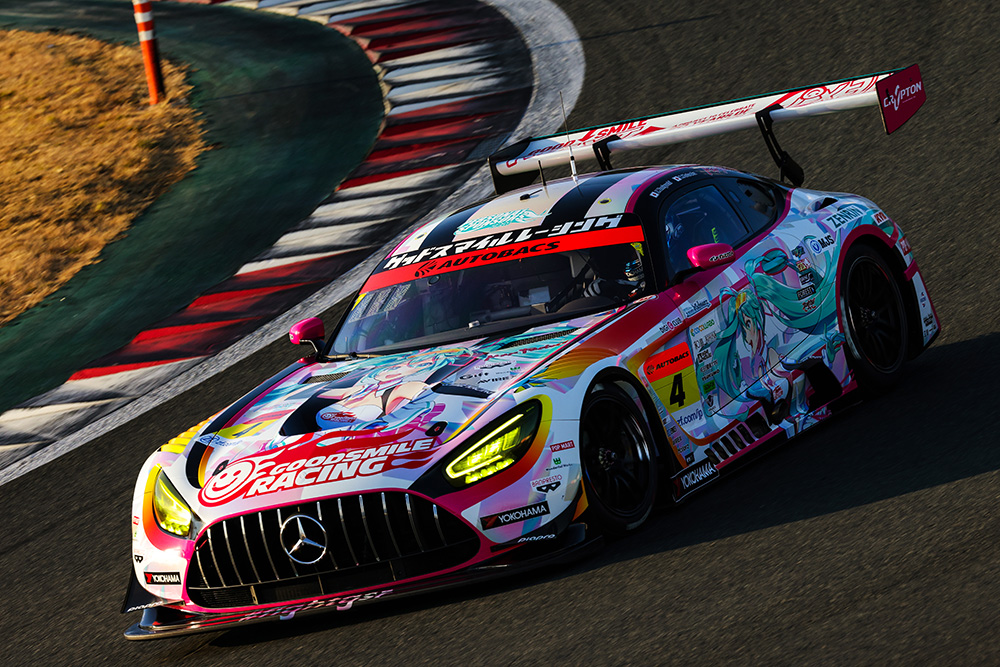 More recently, major events including Itasha Tengoku, meaning itasha heaven, are held annually in major cities across Japan. For reference, Itasha Tengoku in Odaiba, Tokyo features over 1,000 cars on display. On top of this, itasha have made their way out of Japan as the subculture is becoming larger in the US, the UK, Australia, and other parts of Asia.
While you can occasionally see these cars decorated with more mainstream characters from franchises like Dragon Ball Z or Super Mario, because it is a subculture within a subculture, most itasha are owned by otakus who idolize female characters from bishoujo. Bishoujo, or "beautiful girl," features young and attractive girls as the main characters for manga, anime, or video games.
Thus, many itasha are spotted in the streets of places like Akihabara, Tokyo, known as the "town for otaku's" as it has many hobby, video game, and manga stores. It's also Tokyo's electronic district so all the neon lights make for amazing backdrops when photographing cars. Not to mention, Akihabara also provides itasha otakus with countless things to do and stores to check out when gathering at car meets or stopping by while on a drive.
When It Comes To Itasha, Trends Aren't Everything
Many itasha decorated with characters from the hit anime series and mobile video game, Uma Musume: Pretty Derby have started to hit the scene in the last year or so. Uma Musume literally means "horse girl" and is a series and video game about girls who race against each other just like horse races. While the anime series is very popular, the mobile game exploded in popularity in Japan in the past year with over 10 million downloads.
Those who are kuruma otaku (car otaku) and anime, or video game otaku, naturally began making Uma Musume itashas. One thing to keep in mind however is that while Uma Musume itashas are currently gaining popularity, the itasha scene isn't about keeping up with trends. At its core, it's all about customizing a car the way you want to, with the characters you like. So, at itasha events, you may see an Uma Musume-themed ride or even old school cars featuring characters from series that are decades old.
What do you think of itasha and the culture behind it?
Sources:
https://news.yahoo.co.jp/articles/e5a3ce857df3a2abe1518bc02a4ef034a18fb1a2?page=2
https://www.yamaga-net.co.jp/business/2192
More Stories from Japan Insider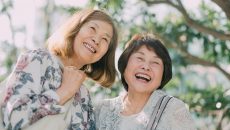 Check out Hatoyama, Japan. The small town in Saitama prefecture is literally considered Japan's happiest town.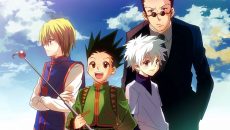 Wait no more! Yoshihiro Togashi, the creator of Hunter x Hunter took to Twitter hinting at more chapters after a long hiatus!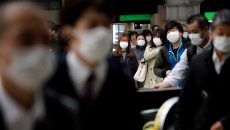 Japan's central government delivers a bomb-shell announcement in support of relaxing guidelines for wearing a mask in public.