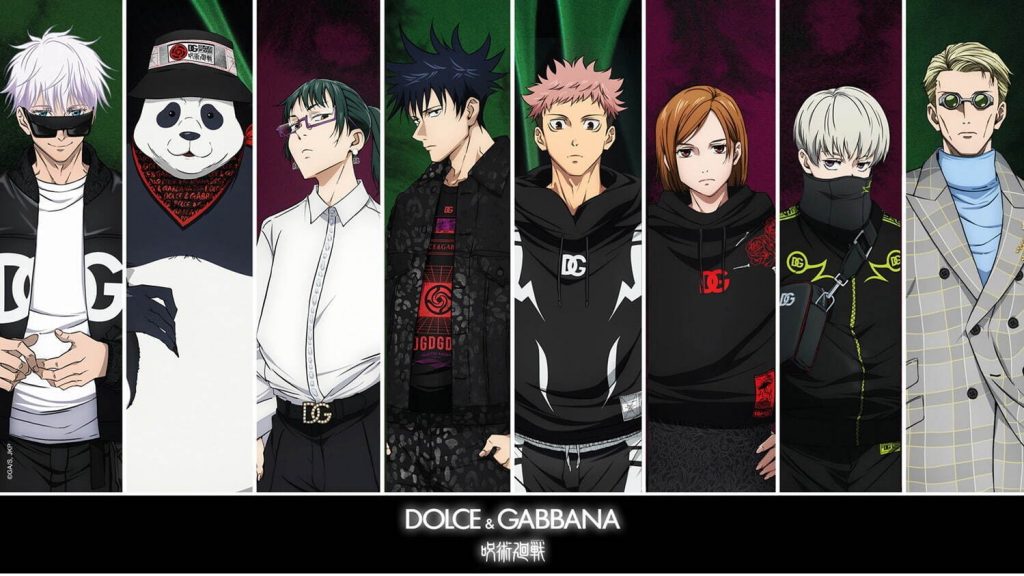 Jujutsu Kaisen and Dolce & Gabbana Team Up for High-End Streetwear Line
Dolce & Gabbana teams up with popular manga and anime series Jujutsu Kaisen for a high-end streetwear collection.
Key Points
Popular manga and anime series Jujutsu Kaisen teamed up with luxury designer brand Dolce & Gabbana for streetwear line
The special collection was introduced through a poster featuring characters wearing Dolce & Gabbana clothing
The outfits were inspired by the series and its characters as well as Japan's streetwear culture as a whole
Anime Meets Designer Fashion in High-End Streetwear Line

As one of the best-selling manga series of all time and one of the hottest anime series to come out in the last few years, Jujutsu Kaisen has taken the world by storm. Now, it's not just the manga and anime buffs that can't get enough of the Jujutsu Sorcerers. High-end designer fashion brand Dolce & Gabbana teamed up with Jujutsu Kaisen for a streetwear line inspired by the series and its characters.
The "Dolce & Gabbana x Jujutsu Kaisen Special Collection" collab line was introduced through posters featuring the characters wearing Dolce & Gabbana clothing illustrated by the anime director, Sunghoo Park. Beginning at end of April, the limited collection will be available at select boutiques in Tokyo as well as at the pop-up store in ZeroBase Shibuya, where the original illustrations by Park will also be on display.
Dolce & Gabbana explains that the streetwear line was inspired by the Jujutsu Kaisen universe, and in particular, its character's personalities and identities, and by Japanese streetwear culture rampant in districts like Shibuya and Harajuku.
The designer brand "mixes Dolce & Gabbana DNA with the art of anime" to create a special collection of a gender-free line of garments, shoes, and accessories. The garments include cotton and jersey T-shirts, sweatshirts, and nylon jackets.
The Jujutsu Kaisen Sorcerers are Rocking Dolce & Gabbana Streetwear
The posters featured fan-favorite characters Yuji Itadori, Megumi Fushiguro, Nobara Kugisaki, Satoru Gojo, Maki Zen'In, Toge Inumaki, Kento Nanami, and Panda. As the anime's director, Sunghoo Park was heavily involved in the designing process, with each of the characters' outfits is literally "fitting" to them.
Protagonist Yuji is seen wearing a black and white D&G sweatshirt and sweatpants combo featuring Dolce & Gabbana logos surrounded by markings similar to the ones that appear when he becomes a vessel for Sukuna, the cursed spirit. 
Gojo, like Yuji, is depicted in a clean and casual black and white outfit. As a complex character, his outfit reflects this as he's seen rocking sunglasses with a black D&G jacket over a white T-shirt paired with cargo pants with four large pockets. His outfit shows that he's a man with many layers (and pockets according to his pants here).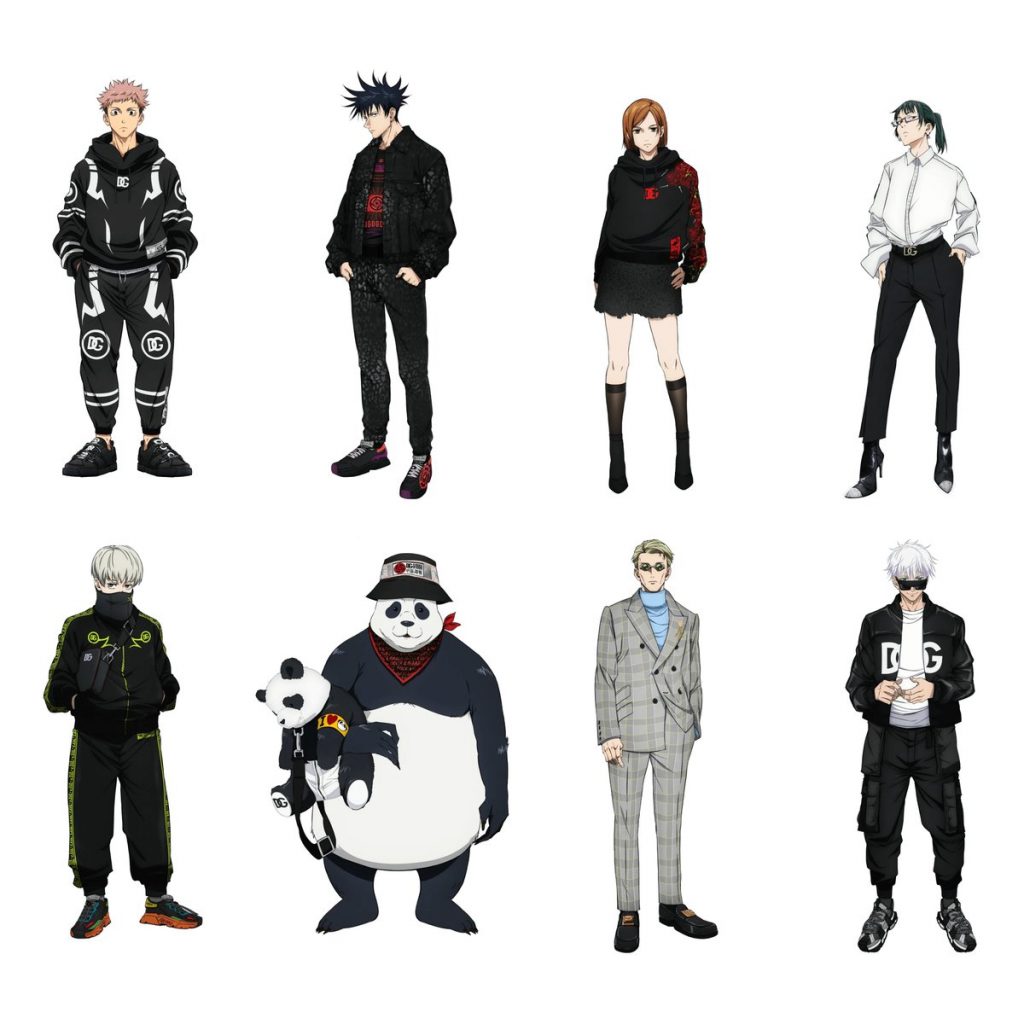 Megumi and Nobara's outfits are black and red, speaking to their calculated and "no-BS" attitudes." While Nobara is in a black hoodie with red patterns and a short black skirt, Megumi is seen in a patterned collared jacket and straight black pants.
Toge and Panda both have accessories on with their very streetwear-inspired outfits. Toge still wears his mask with a fully zipped up black and green D&G tracksuit complete with a black satchel. His closed-off outfit speaks to his initially quiet and calm personality while the humorous and upbeat Panda is seen in a more playful outfit of just a bucket hat, bandana, and backpack. I mean, he is a panda after all. 
While the others are rocking streetwear-inspired outfits, Maki and Kento are in more formal, yet street-stylish fits. The very straight-forward and strong-willed Maki wears a clean white dress shirt and black dress pants while the more reserved and wise Kento is seen in a plaid suit and turtleneck. 
High-End Streetwear Means High-End Prices
Apart from the outfits seen on the characters which included custom pieces from the collaboration streetwear line as well as garments from D&G's current lines, there are many more pieces of clothing and accessories like phone cases that are part of this collab.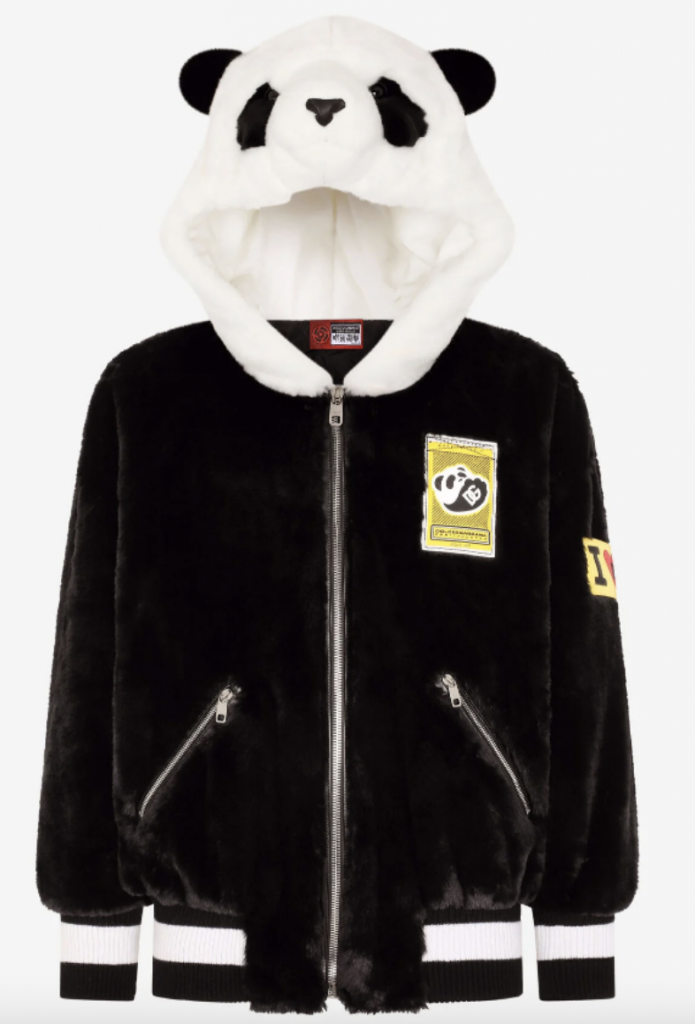 One that stands out is the Panda Jacket which has a panda head hood, as well as the Toge Inumaki facemask. Keep in mind that these garments are made by Dolce & Gabbana so they aren't exactly cheap. The Panda Jacket will set you back 374,000 yen (2,880 USD) while Toge's facemask is 39,000 yen (300 USD). Yuji's whole outfit for example will cost you 170,500 yen (1,300 USD) for the sweatshirt, and 162,800 yen (1,250 USD) for the sweatpants.
The collection is likely to run out fast so make sure you get them while you can!
Sources:
https://jujutsukaisen.dolcegabbana.com/
https://world.dolcegabbana.com/discover/dolce-and-gabbana-x-jujutsu-kaisen/
More Stories from Japan Insider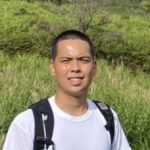 Kevin Murasaki
Kevin Murasaki grew up moving back and forth between Chicago and Yokohama, Japan. Known as a "hafu", Kevin is half Japanese, and half American. Now a videographer and drone operator based in Fukuoka, Japan, Kevin enjoys playing basketball, driving on mountain or "touge" roads, and fishing in his free time. Kevin is a recent graduate of the University of British Columbia.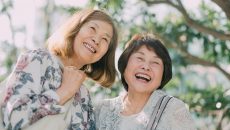 Check out Hatoyama, Japan. The small town in Saitama prefecture is literally considered Japan's happiest town.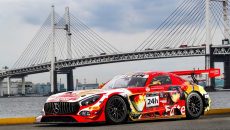 Enter the world of itasha, Japan's anime, manga, and video game character-themed cars that fuse together two subcultures.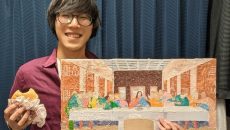 Leonardo da Vinci would be proud of his modern day novice protégé who chose an unusual medium for his first work.
Sign up for our newsletter
The latest stories from Japan straight to your inbox.