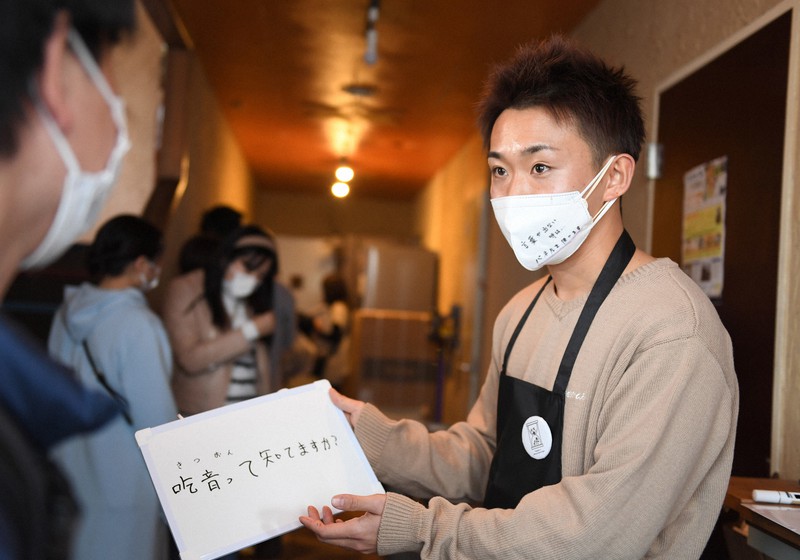 Key Points
The "Cafe That Takes Time to Order" opened in Setagaya, Tokyo for one day on March 20, 2022.
This cafe only employs people who stutter in order to raise awareness and educate people about speech disorders.
The progressive new cafe operates on a pop-up system and is available for reservation now.
Raising Awareness in Japan's New Stuttering Cafe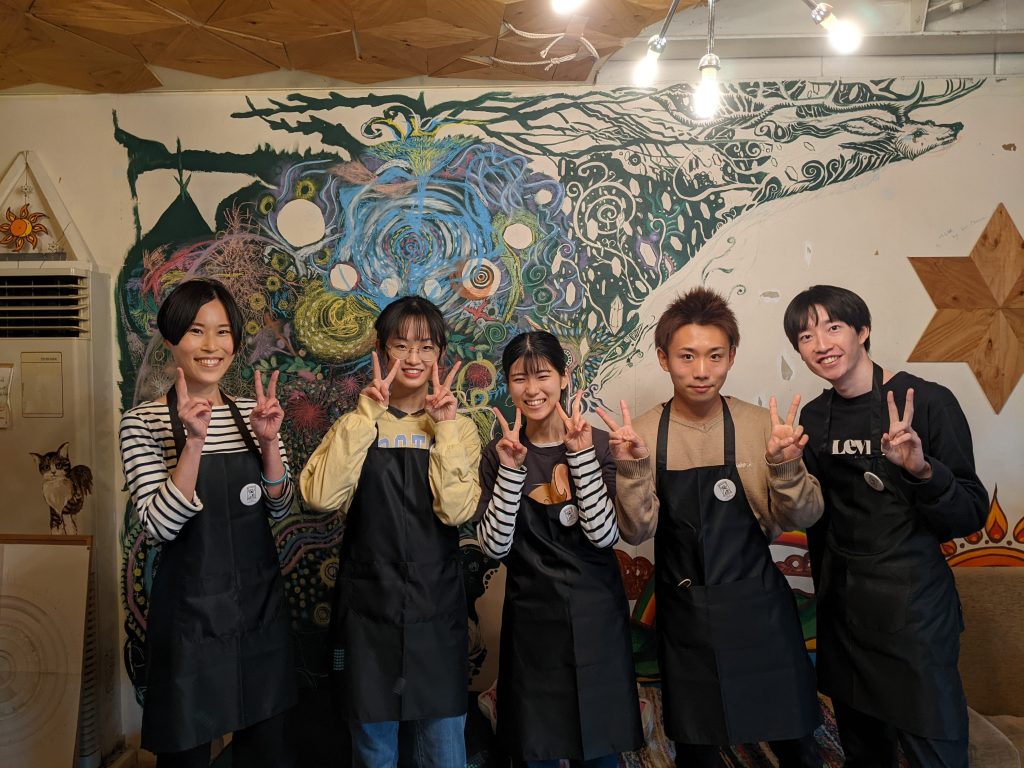 Last month on March 20th, 2022, the Chumon ni Jikan ga Kakaru Cafe, translated as the "cafe where ordering takes time" opened for one day in Setagaya, Tokyo. This unique cafe only employs people who stutter in order to raise awareness of stuttering. It also helps to create a space where those who stutter can work without stressing about how their stutter may impact their ability to communicate with customers.
The cafe's founder Arisa Okumura, who has issues with stuttering herself, outlines that the concept behind the cafe was to create a path for those who stutter, have difficulty communicating, or are "different from other people" to get into the hospitality sector and build up their self-confidence to explore various employment opportunities while at the same time creating a place where people could come face to face with people who stutter and learn more about the speech disorder.
As a crowdfunded project, the "cafe where ordering takes time" has no permanent location at the moment. However, Okumura strives to one day have branches all over the country. At the moment, the cafe operates like a pop-up store, opening temporarily at various hosting locations. One such location was a youth hostel in Setagaya, Tokyo that hosted them on the 20th of March. This was the second time the cafe "popped up," with the first time being in August 2021.
Check out this video covering the "cafe where ordering takes time."
The Progressive Stuttering Cafe with Progressive Origins
Like many who have issues with stuttering, Okumura found it difficult to build the confidence to speak out in public, and in particular, to communicate with others in a workplace setting. She notes that because of this, it was hard for her to fulfill her lifelong dream of working in a cozy cafe.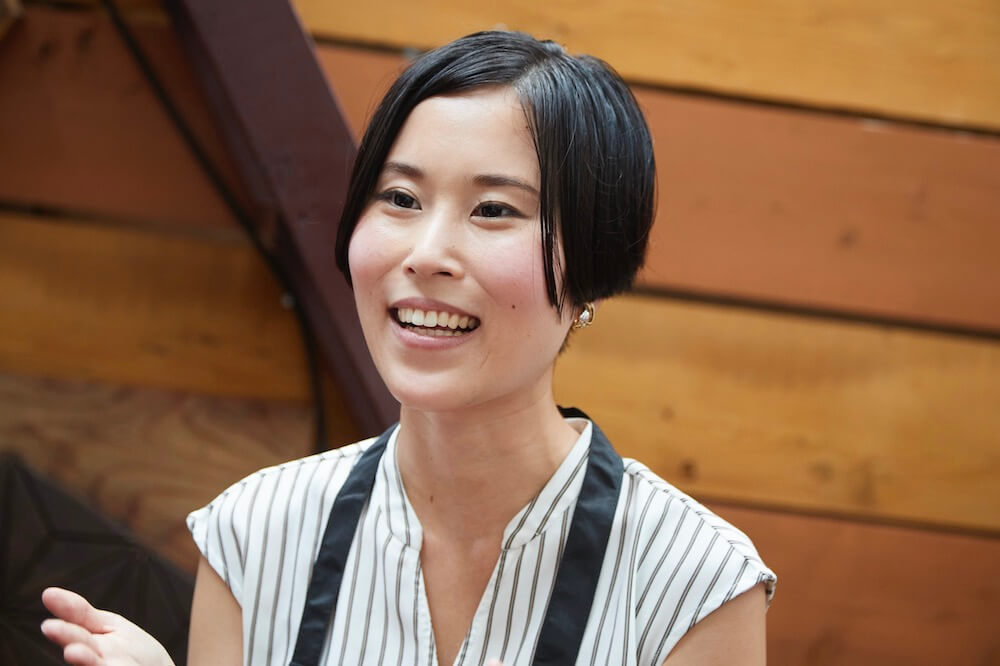 Not only is stuttering a non-visible speech disorder, the fact that the severity of the disorder varies widely means that it impacts everyone differently. Okumura emphasizes that because stuttering is an issue that "cannot be seen," it is often overlooked as a serious issue, causing many people who stutter to be told to simply, "get over it" or "just deal with it."
Okumura got the idea to create the "cafe where ordering takes time" after working at a cafe in Australia whose staff was made up of people who had various speech disorders. She had also noticed a lot of people who were part of stuttering awareness groups on social media expressed that they wanted to try working in the hospitality sector, where they could communicate with people face to face.
After considering how Japan isn't the most progressive nation when it comes to accommodating non-visible disorders like stuttering or issues with mental health, Okumura decided to combine her desire of working at a cafe and helping people who suffer from speech disorders in order to raise awareness about stuttering.
The Stuttering Cafe's Successful Endeavor is Paving the Way for Awareness in Japan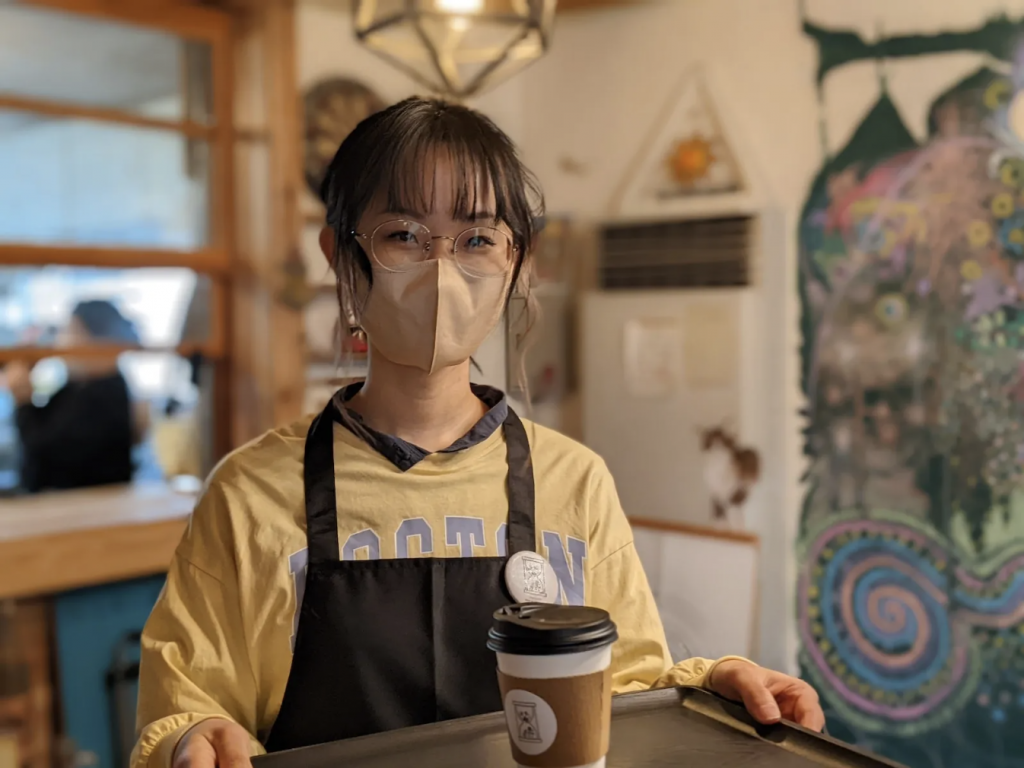 In Setagaya, four employees volunteered to work. The employees wrote things like, "it may take me a while to respond," or "in case I can't respond, I'll write on this whiteboard" on their masks. They carried whiteboards where they could write out their responses if they weren't able to respond adequately.
The staff members also had posters with "quiz questions" that they would ask their customers. The questions revolved around how to communicate with and react to people who stutter and suggested how people could make people who stutter feel more accepted and relaxed when talking to them.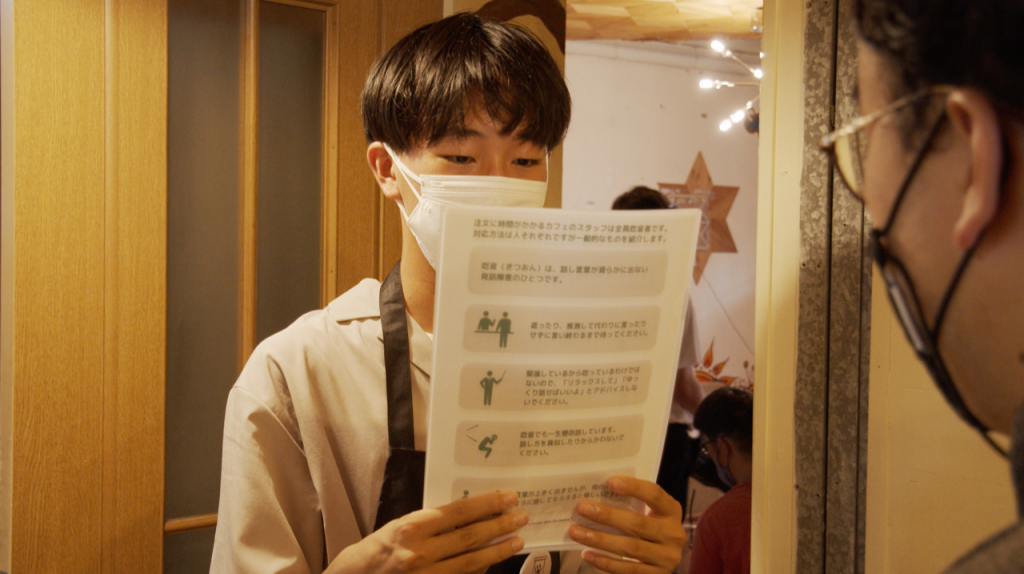 Of the 30 customers who visited the cafe, a handful of them were people who stuttered. Notably, a boy in elementary school came with his parents and had an eye-opening experience. The boy left a message on their visitor board saying that he was touched to know that it wasn't just him who had issues with stuttering.
The high school and college-aged staff engaged in conversations with him where they talked about their own experiences of stuttering and helped make the boy feel better about himself.
The "cafe where ordering takes time" is currently looking for more opportunities to have pop-up locations at various venues. You can now contact them via their website!
Sources:
https://news.yahoo.co.jp/articles/3f7a3598d4c4186a089032ebde24943780fe7536
https://mainichi.jp/articles/20220402/k00/00m/040/167000c
More Stories from Japan Insider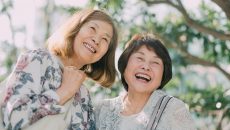 Check out Hatoyama, Japan. The small town in Saitama prefecture is literally considered Japan's happiest town.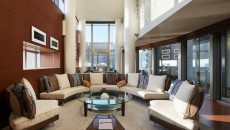 Check out one of Tokyo's most expensive luxury hotel rooms with its own private rooftop pool where Justin Bieber stays whenever he's in Tokyo!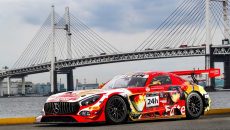 Enter the world of itasha, Japan's anime, manga, and video game character-themed cars that fuse together two subcultures.