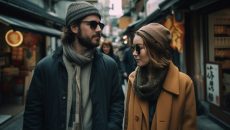 Discover the fascinating world of Japanese culture and etiquette with our beginner's guide.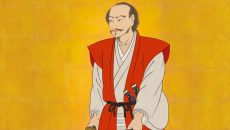 Discover the captivating history of Japan's legendary warriors, the samurai and ninja, in our in-depth exploration.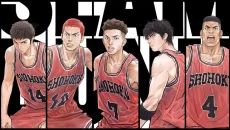 A popularity poll for "The First Slam Dunk" anime movie characters was conducted. Here are the results.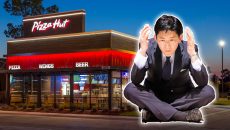 All this time thousands of Japanese people though Pizza Hut was called "Pizza Hat" due to translation errors. Also, the confusing logo!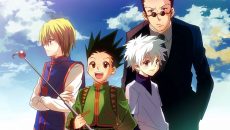 Wait no more! Yoshihiro Togashi, the creator of Hunter x Hunter took to Twitter hinting at more chapters after a long hiatus!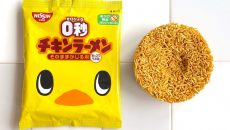 Nissin's new 0 Second Chicken Ramen snack was so successful that they had to temporarily suspend the product's sales!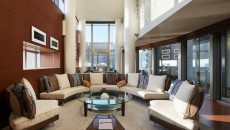 Check out one of Tokyo's most expensive luxury hotel rooms with its own private rooftop pool where Justin Bieber stays whenever he's in Tokyo!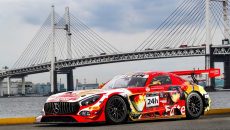 Enter the world of itasha, Japan's anime, manga, and video game character-themed cars that fuse together two subcultures.